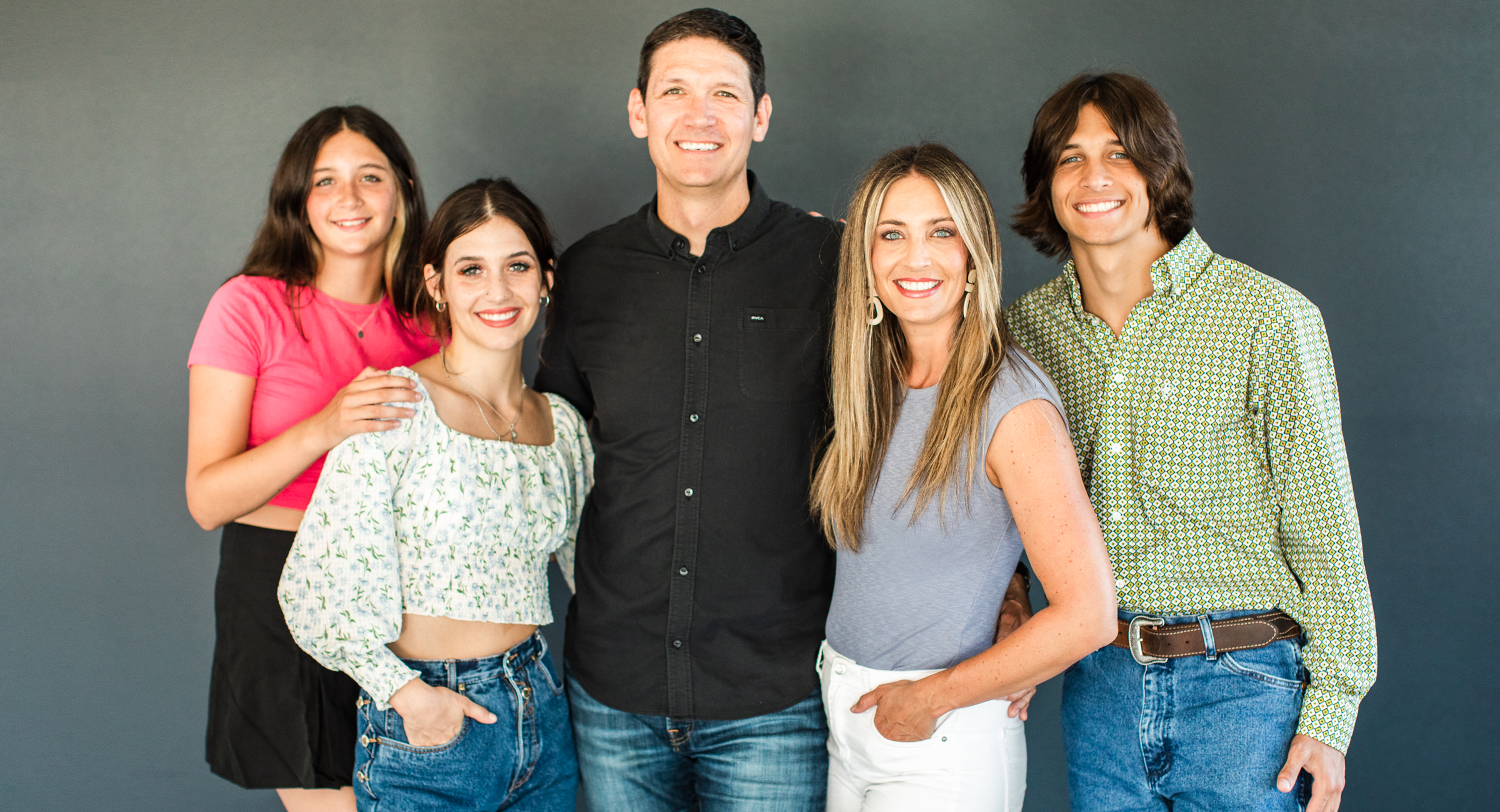 If you were sitting with me in a cozy spot at my favorite coffee house, you would know that I love asking questions and I loathe talking about myself. Maybe it's a defense mechanism, maybe not. All I know is that on my StrengthsFinder test, my greatest strength is Input–meaning, I love to accumulate knowledge. Random facts about meteorology, history, and movie trivia are my jam. So, hearing your story would excite and delight me, and feed my desire for input. But since that's hard to do on a website, I've got to get over myself and talk about me.
First and foremost, I am loved by Jesus. I've found that if I start from any other place, things start to break down.
I am the wife of an amazing man who also happens to be a pastor of an amazing church.
We have three kids who fill our lives with joy, noise, and a lot of prayer. Each are uniquely gifted and I love watching the Lord write their stories.
I sometimes speak or teach at church and other spaces.
I enjoy studying God's word and writing. Books. Bible studies. Songs. Even two Children's Books.
More than anything, I love to stir up people's hearts to know, receive, and connect with the God of the universe who loves them–particularly through worship.
Whew. That wasn't too painful. Now tell me about you…

—-
Family Photo by Lindsey Brittain