His cousin was dead. More than that, he was beheaded–decapitated at the fancy of a conniving young woman. The man, of whom Jesus said there was none greater born of women, died a dishonorable death. Only the Spirit knows what was going on inside Jesus' heart and mind when he heard the news. What we do know is that, shortly after hearing the news, he desired to draw away to a desolate place to be alone.
He pulled up anchor and set sail. Just the wind, the waves and the Father.
But not for long. The people didn't stop for his pain. Their own pangs demanded to be addressed, satisfied, fulfilled. They were waiting for him when he came ashore.
There was no, "I don't have time for this. Can't you see that I've got things on my mind? Don't you know that I just lost a beloved relative, a brother in so many ways?"
Instead, it says he had compassion on them. Compassion that compelled him to lay his weary hands on their wasting bodies and heal them.
But they had followed him to a desolate place–barren and lonely. The disciples recognized their hunger. Their own stomachs grumbled to be filled.
"Send them away," they said, "to go into the villages and buy food for themselves."
It was not a cruel request. At the root was compassion for the people. They saw hunger and knew they needed to be fed.
"You give them something to eat."
Five thousand? Not counting women and children? With what? All we have are five loaves and two fish–a meal that could barely feed the Twelve!
Jesus said, "I'll take it. Bring them here to me."
And he gave thanks, blessed it and broke the loaves. He handed the broken pieces to the disciples who dispensed them to the crowd. They reached their hands into the baskets and pulled out piece after piece. To their amazement, there was no scraping the bottom.
They all ate and were satisfied. And they took up twelve baskets full of the broken pieces left over.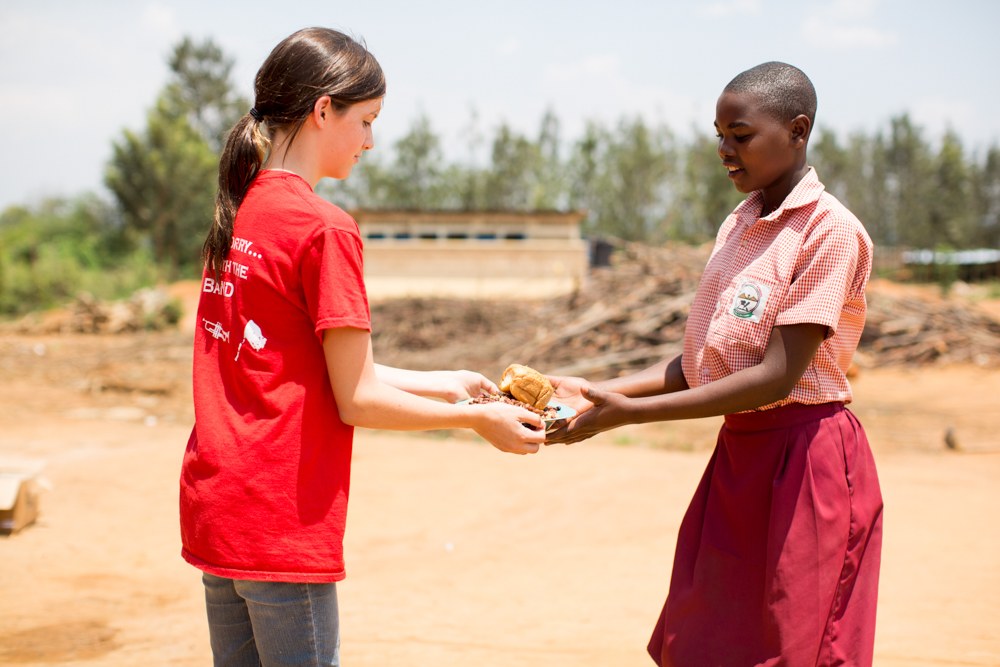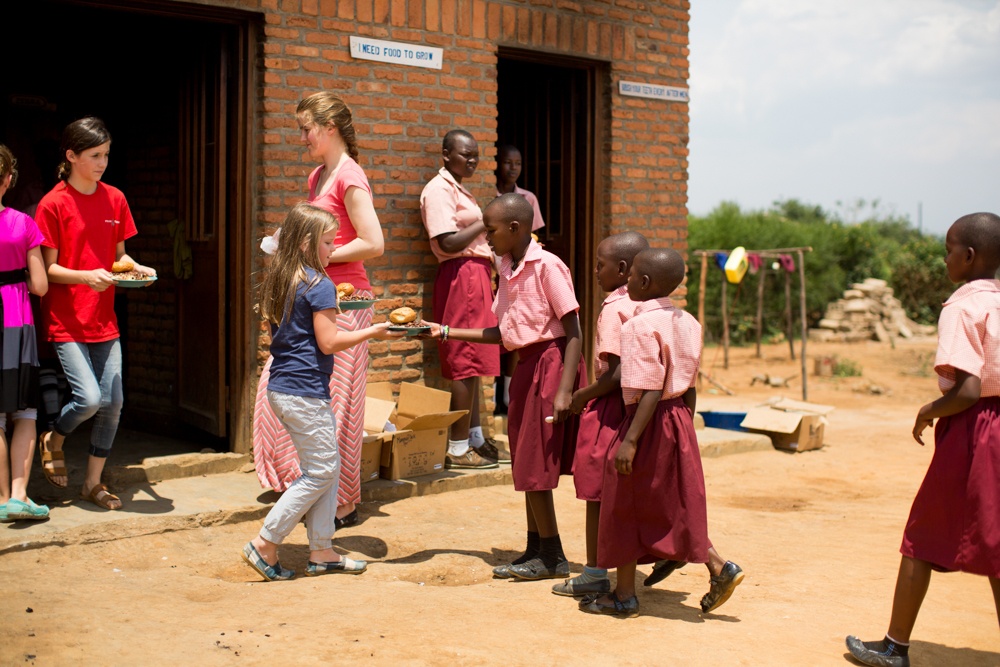 You feed them.
Maybe we protest because we are so keenly aware of our brokenness, of our insufficiency.
But it is the broken pieces that he takes and blesses.
You feed them.
Maybe we resist because all we have are a few measly loaves and fish, a kid brother's lunch.
But it is the weak, the small, that he uses.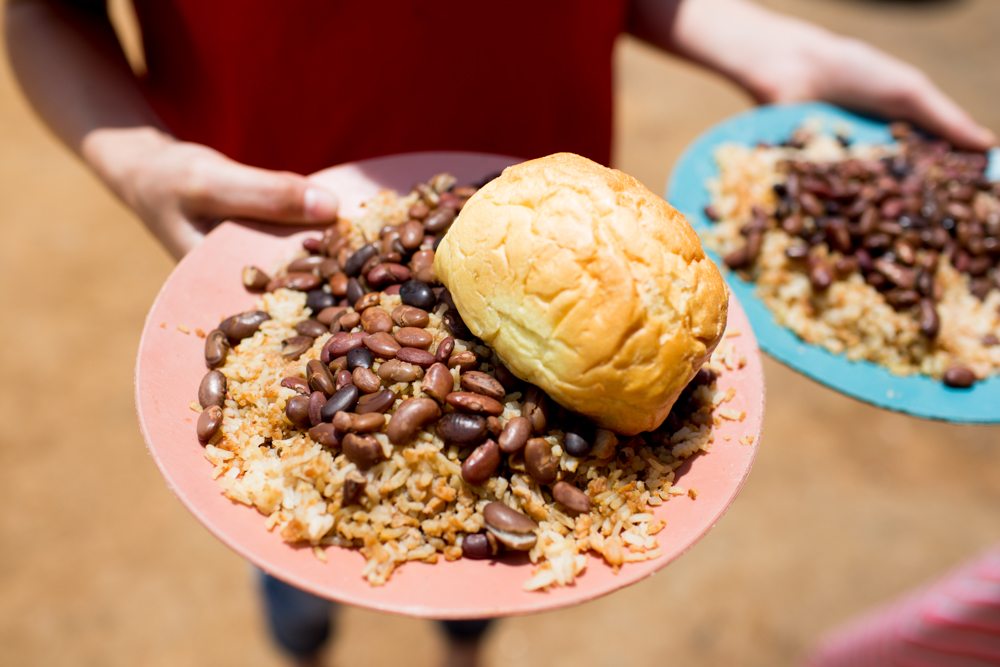 Is there a need that has come to your attention that you feel ill-equipped to provide?
Has he whispered close, "you feed them," and you count all the ways you can't?
Take heart, you are ill-equipped with only your broken pieces, your meager meal–but Jesus is able. He takes the brokenness and the weakness and blesses it. He uses the paltry and makes it plenty.
---
Two fish and 5 loaves.
Two tens and 5 ones.
That's all it takes to provide 30 student meals for children in Rwanda.
Students no different than our own. Hungry for more–with hopes and dreams, growing minds and talents.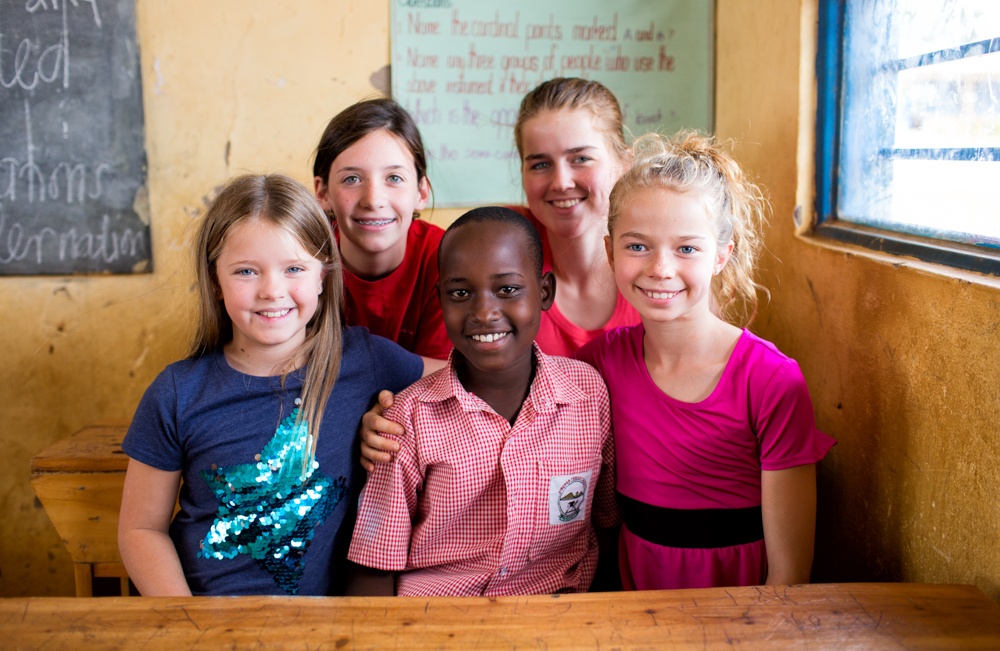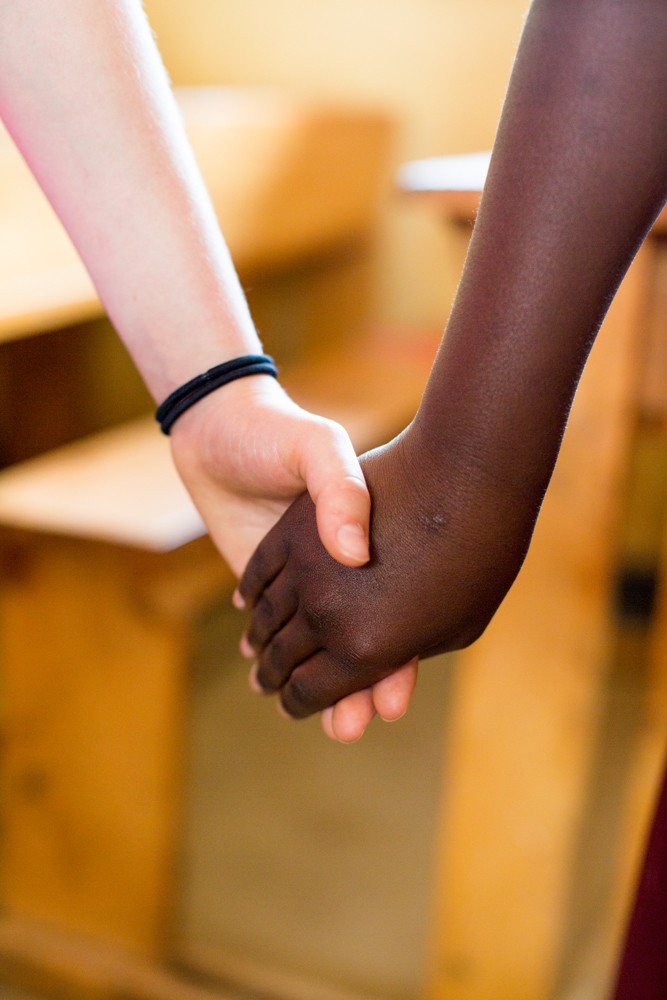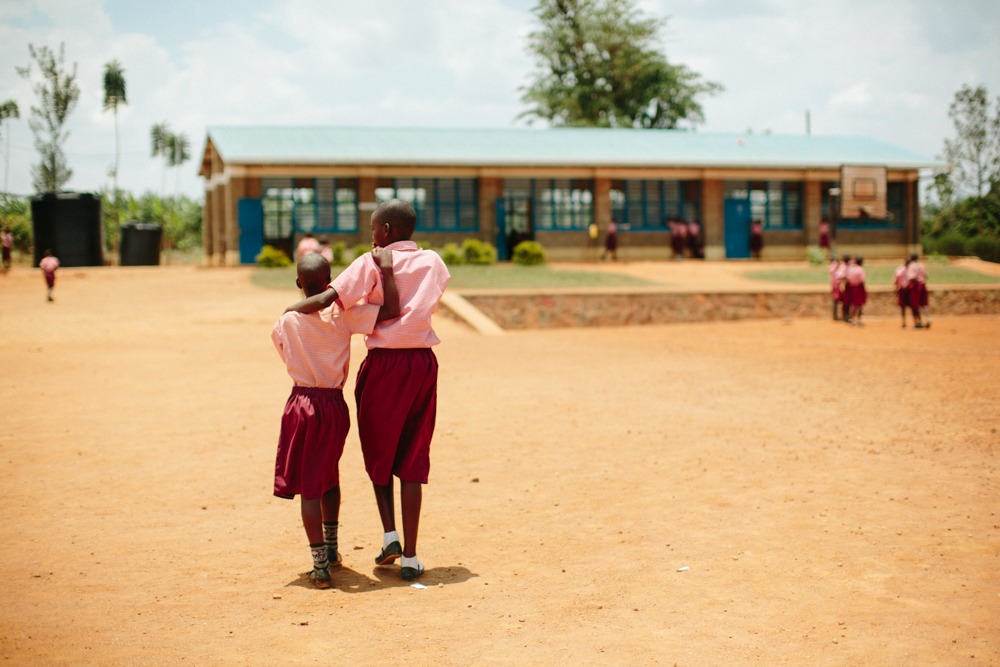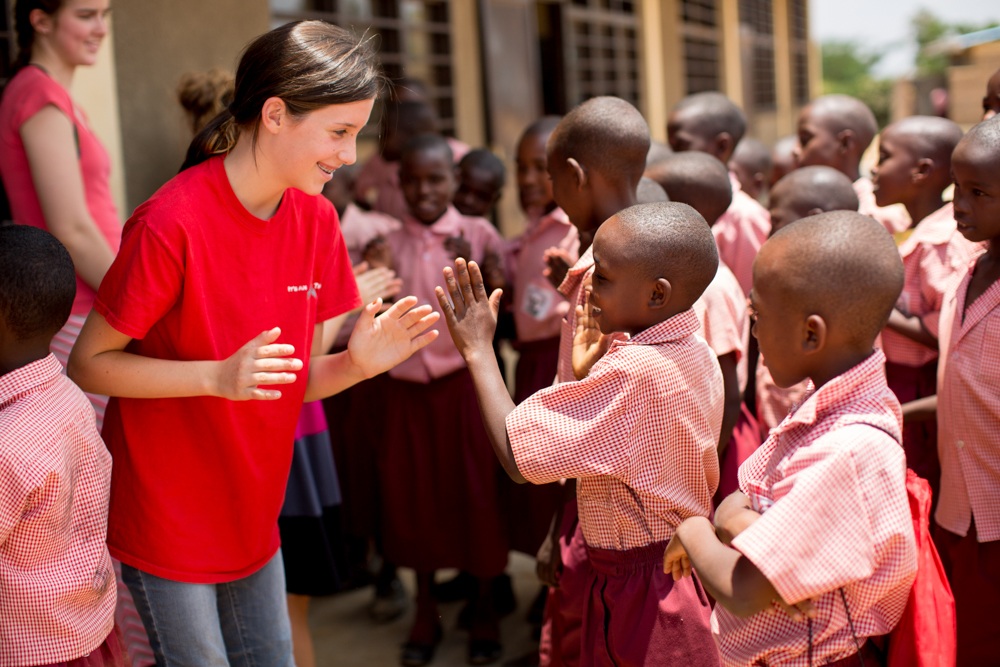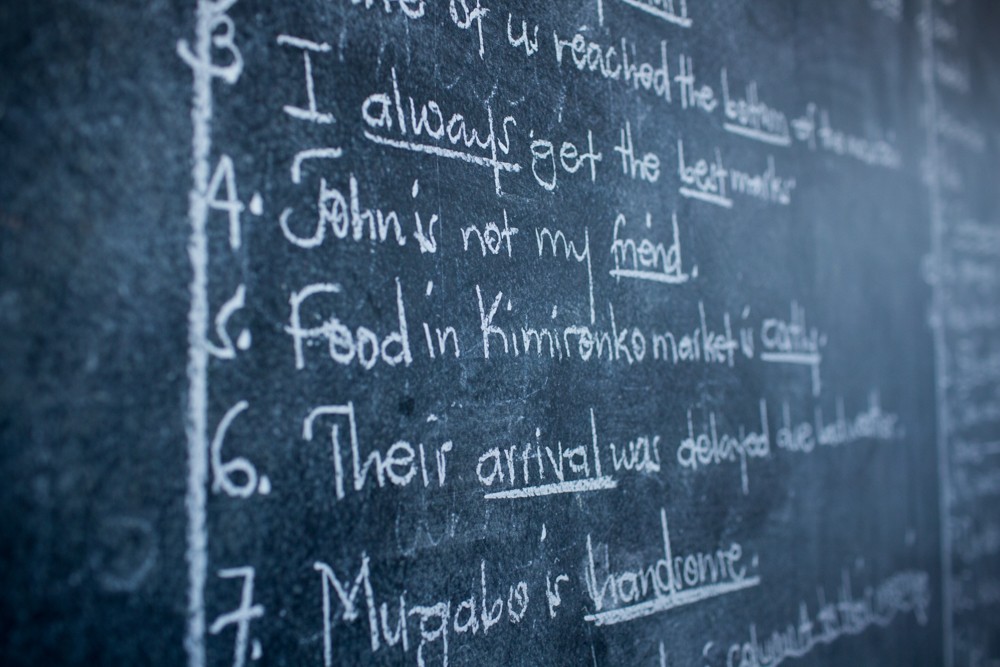 ---
Consider taking your little and make it much? Feed them.



(all images courtesy of the amazing Esther Havens)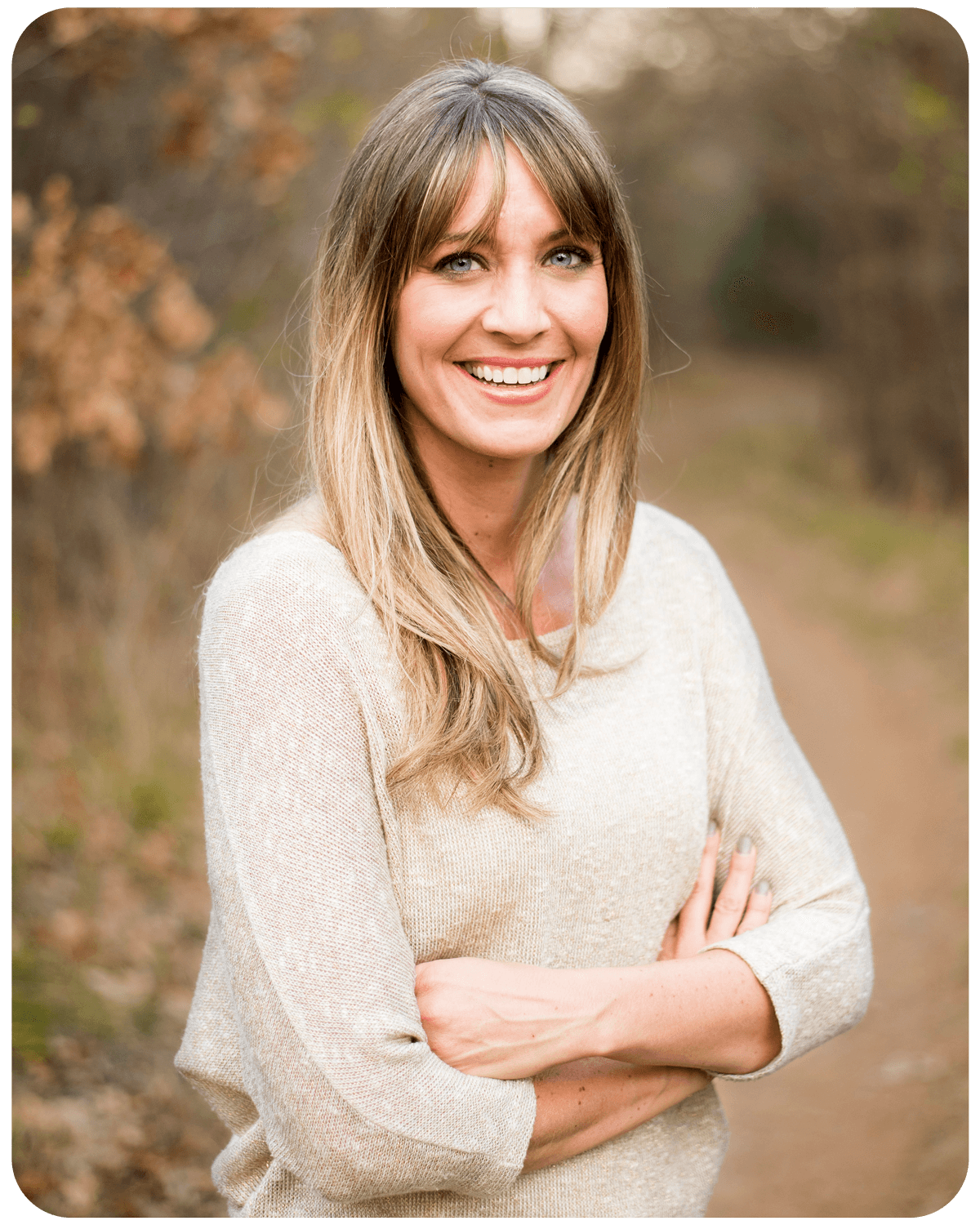 Dallas, TX / wife to matt. mother to audrey, reid + norah. lover of God. singer of songs. writer of stuff.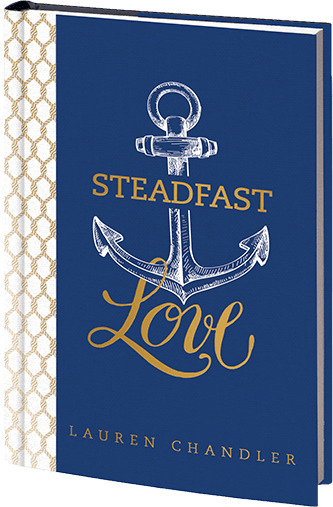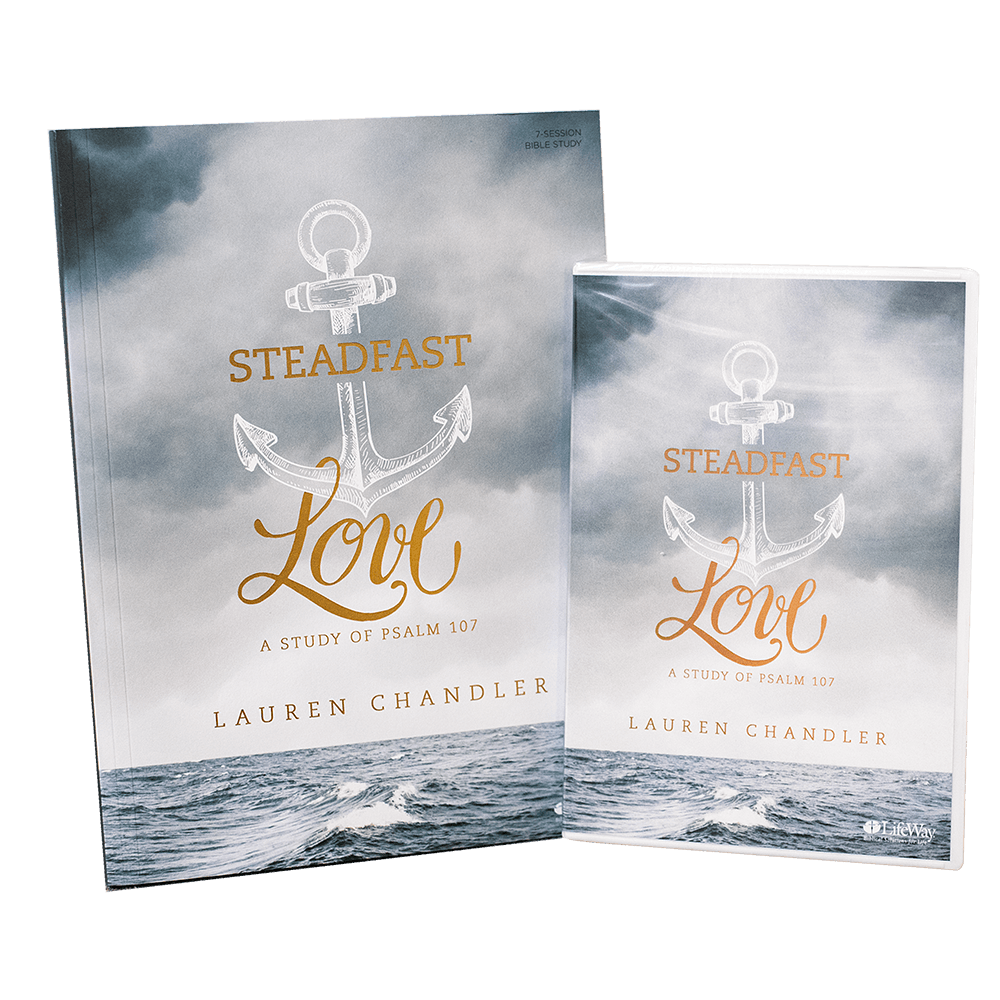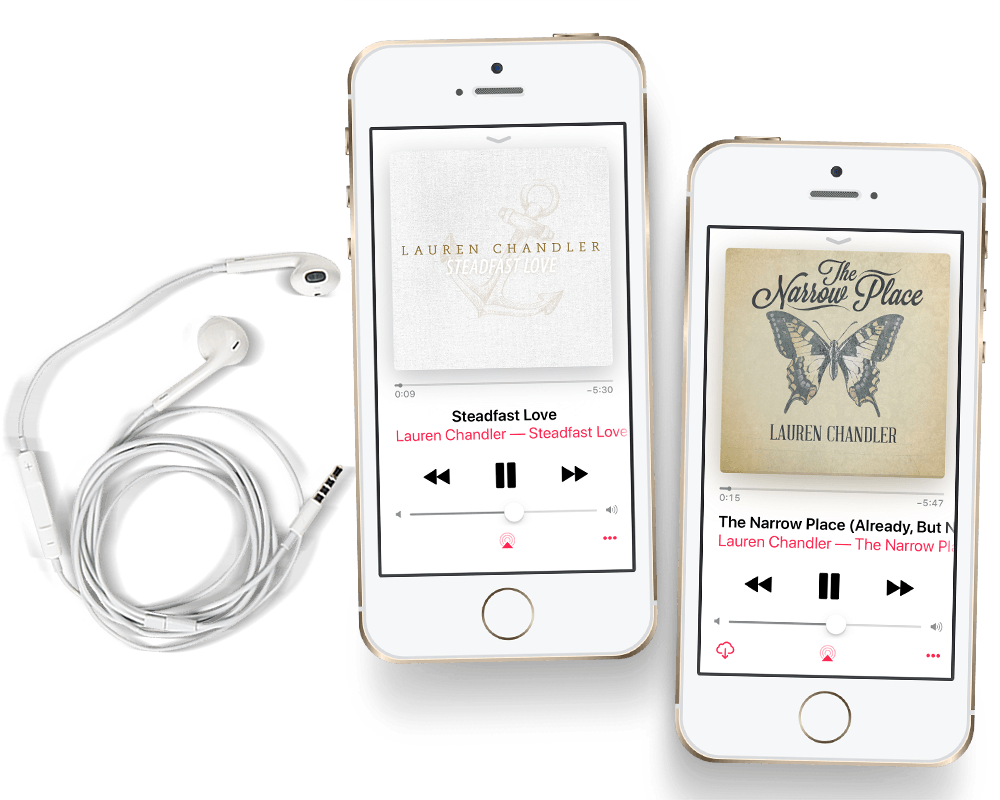 Feed with such ID does not exist
<iframe src="https://www.facebook.com/plugins/page.php?href=https%3A%2F%2Fwww.facebook.com%2Flaurenchandlermusic&tabs=timeline&width=340&height=500&small_header=false&adapt_container_width=true&hide_cover=false&show_facepile=true&appId" width="340" height="500" style="border:none;overflow:hidden" scrolling="no" frameborder="0" allowTransparency="true"></iframe>