I have had the privilege to lead worship for the beautiful moms in Chattanooga at dotMOM conference 2013. Some of the songs might be new to you but I pray all of them have helped point your heart and mind to Jesus. Here are the songs:
Holy Spirit by Bryan and Katie Torwalt
10,000 Reasons (Bless the Lord oh My Soul) by Matt Redman
The Greatness of Our God by Hillsong
How Great Thou Art (traditional hymn)
One Thing Remains by Bethel Music
God I Look to You by Bethel Music
In Christ Alone by Keith Getty and Stuart Townend
I'll post more for tomorrow sets!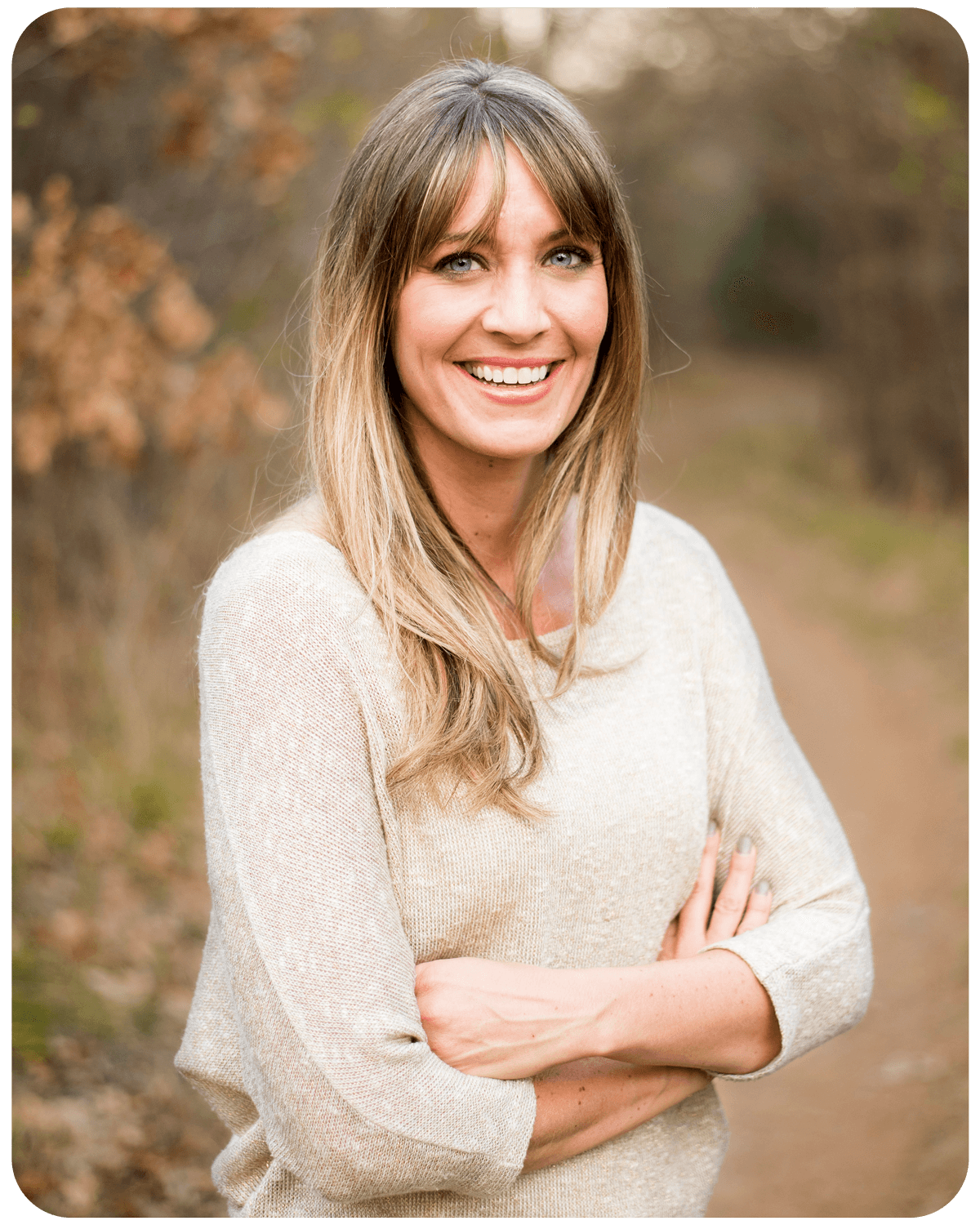 Dallas, TX / wife to matt. mother to audrey, reid + norah. lover of God. singer of songs. writer of stuff.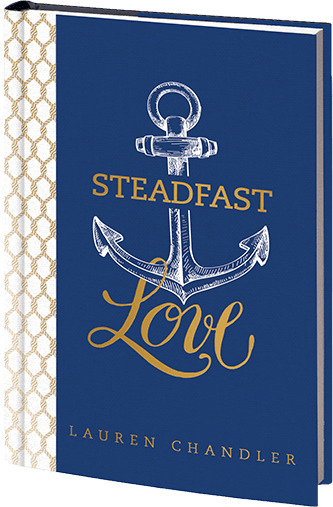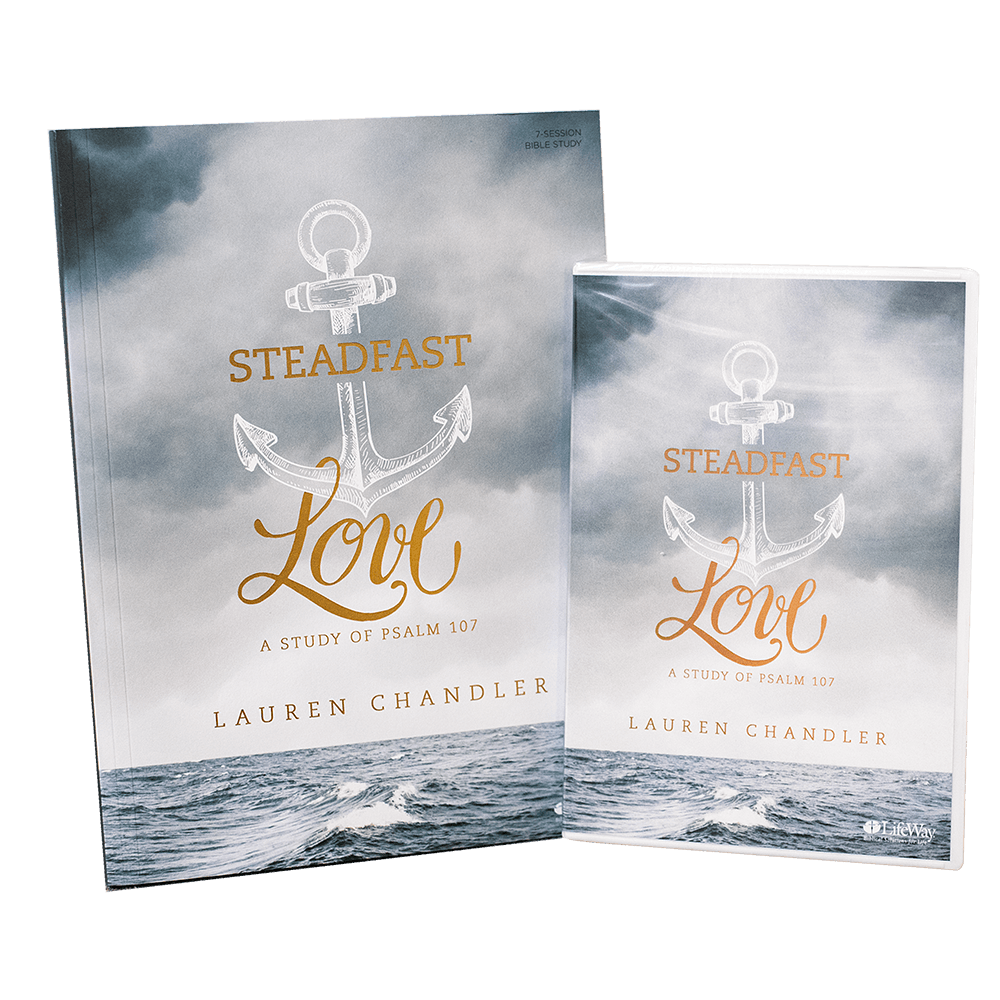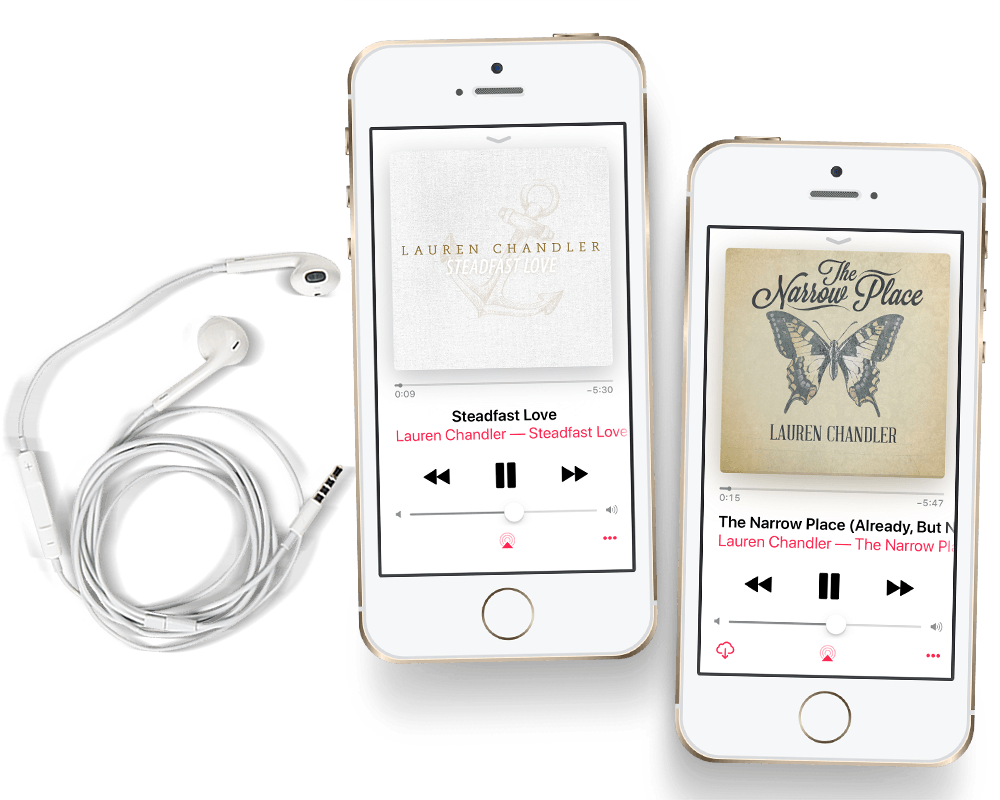 Feed with such ID does not exist
<iframe src="https://www.facebook.com/plugins/page.php?href=https%3A%2F%2Fwww.facebook.com%2Flaurenchandlermusic&tabs=timeline&width=340&height=500&small_header=false&adapt_container_width=true&hide_cover=false&show_facepile=true&appId" width="340" height="500" style="border:none;overflow:hidden" scrolling="no" frameborder="0" allowTransparency="true"></iframe>