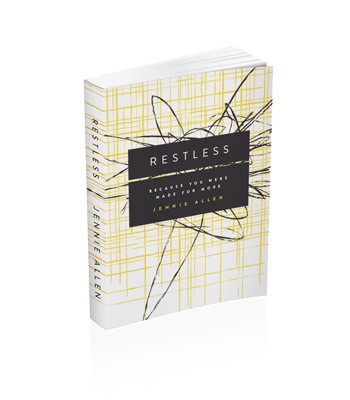 Two men with two very good, honorable desires. One had it in his heart to build "a house of rest for the ark of the covenant of the Lord." The other dreamed of rebuilding his beloved city, Jerusalem. Both were restless to fulfill what the Lord had put in their hearts for the Name they treasured above and beyond their own.
Two worthy ambitions. Two different outcomes. Although both were ultimately fulfilled, one man got to see it with his own eyes while the other walked faithfully and passed the dream onto his son to complete. The dream, even in it's goodness and purity, wasn't the point. If God had planted the seed (which He had), He would be the one to draw it through the soil, pushing every mound of dirt and obstinate rock out of the way.  They were to but trust and obey. Press hard into their God, press on through their fear, live out their gifts and calling for His glory, their joy.
I've been restless like them. And I've given into fear. I've compared the dream He's put in me and the means to fulfill it against those I've seen around me. Will it turn out like theirs? I've been tempted to take shortcuts. Instead of leaning in to hear from the Lord, I've kept Him at arms length.
Lord, I know You have something for me to fulfill but I'd rather just have their blueprint. No need for getting too close. What they've accomplished looks good enough to me.
I've exchanged an intimate knowledge of the goodness and faithfulness of God for an outcome. The Creator for the created.
But what if I actually lived out my gift and calling without the fear? The fear of not seeing it completed, to not get the credit? The fear of pain, of sacrifice?
What if I got to pursue Him without fear? To walk in trust and obedience whether it all turns out like I'd hope or not?
Jennie Allen writes in Restless: Because You Were Made for More, "We are called to dream but we're afraid to. But because we are called, when we don't act on it we become restless—restless to find purpose, to make a difference in the world, to matter." What if discovering God's unique calling for your life is your greatest responsibility, second only to knowing and loving God? Your restlessness may very well be a divine invitation to purpose, calling and life.
What are you restless for? What's keeping you?
An incentive: post on FB or retweet on Twitter and 5 of you will receive a complimentary copy.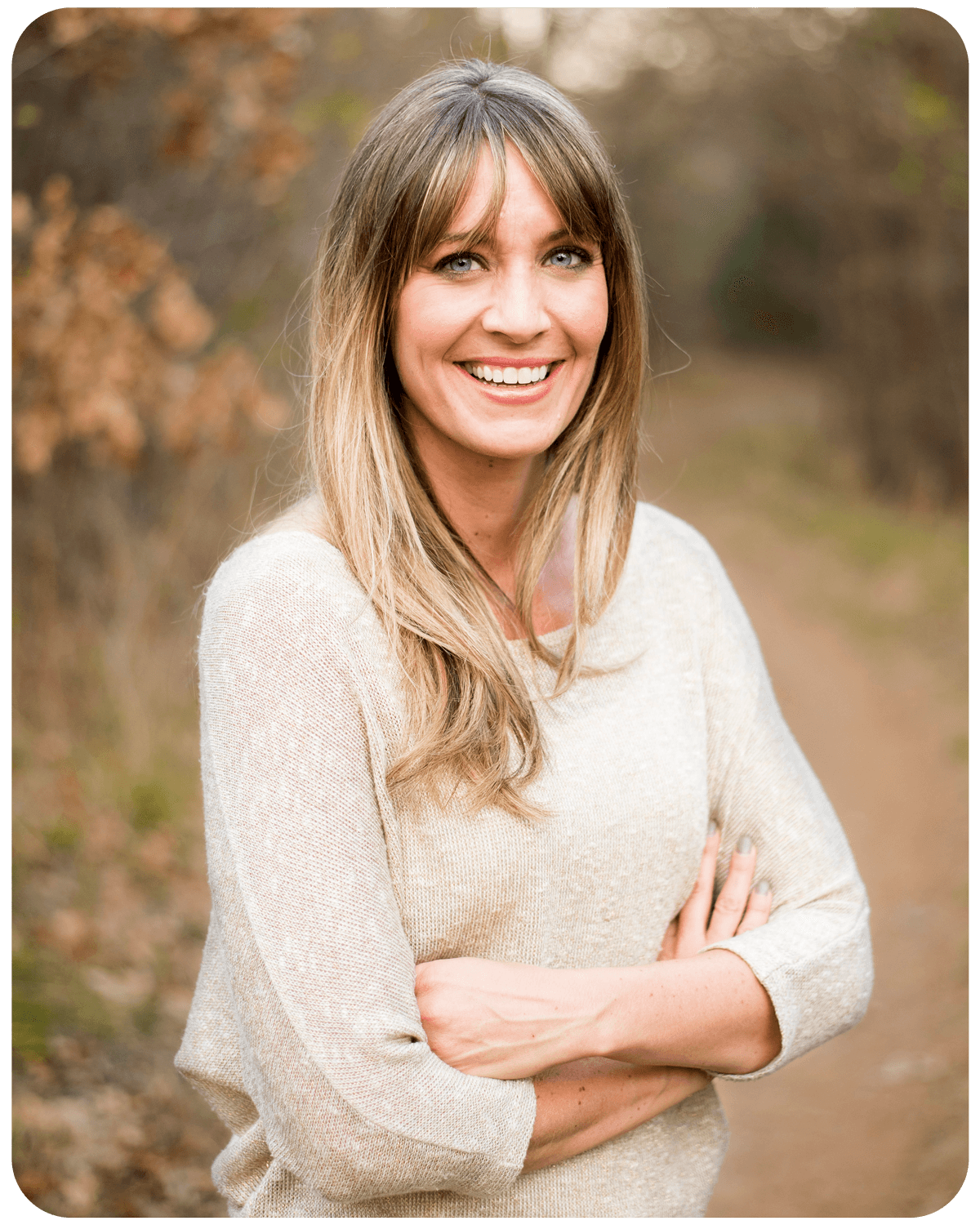 Dallas, TX / wife to matt. mother to audrey, reid + norah. lover of God. singer of songs. writer of stuff.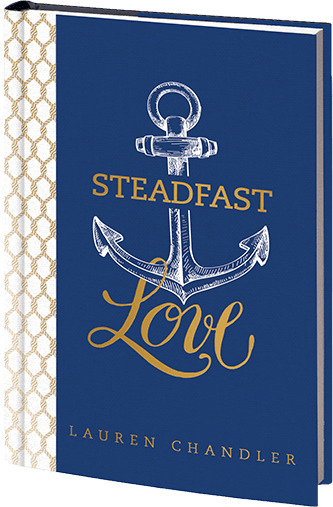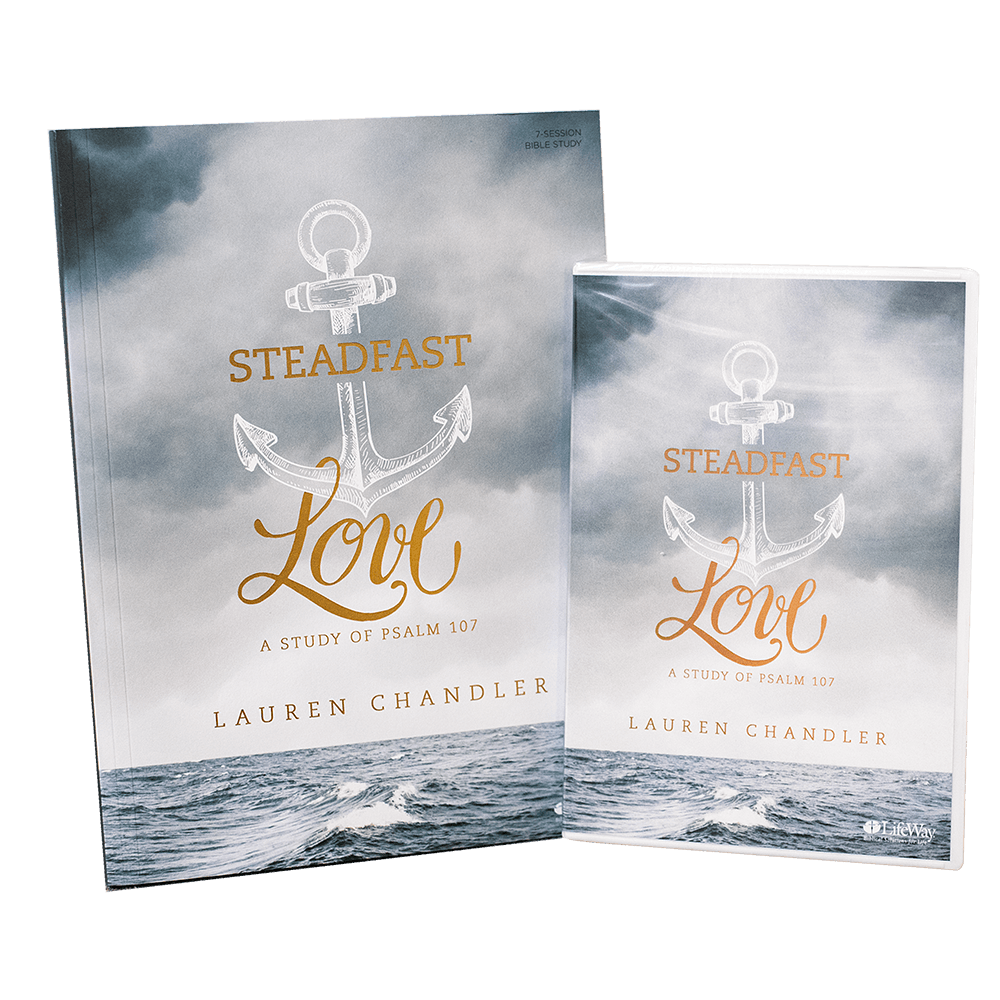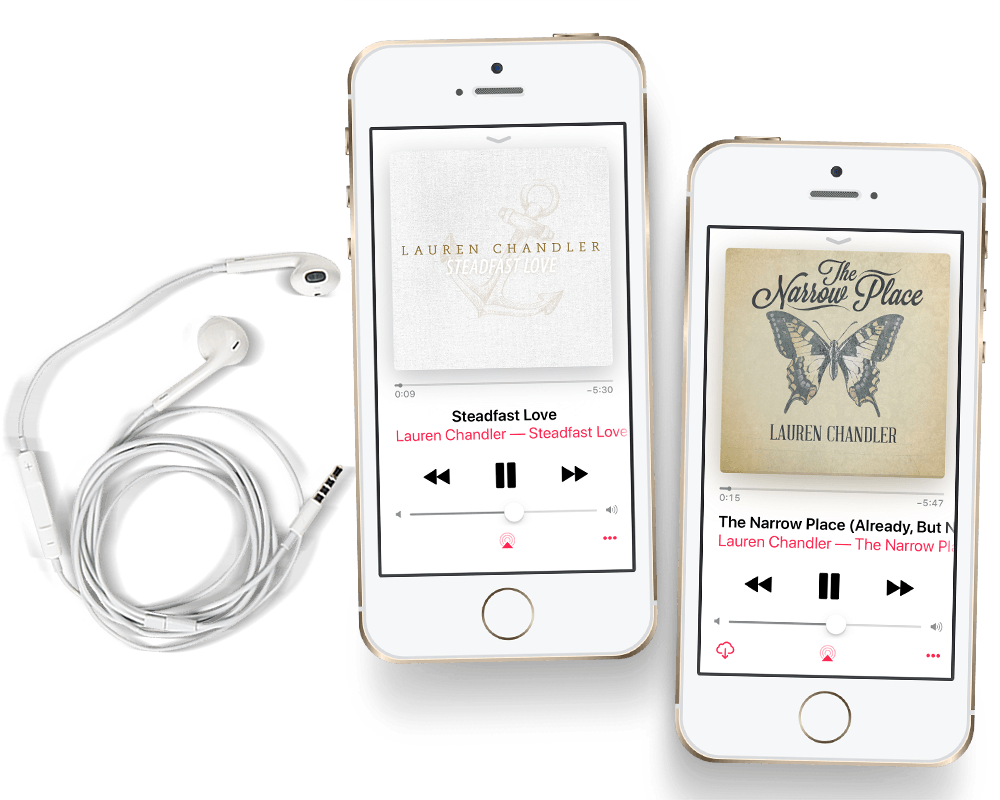 Feed with such ID does not exist
<iframe src="https://www.facebook.com/plugins/page.php?href=https%3A%2F%2Fwww.facebook.com%2Flaurenchandlermusic&tabs=timeline&width=340&height=500&small_header=false&adapt_container_width=true&hide_cover=false&show_facepile=true&appId" width="340" height="500" style="border:none;overflow:hidden" scrolling="no" frameborder="0" allowTransparency="true"></iframe>