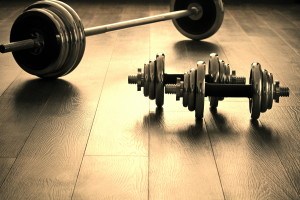 When naptime was actually a scheduled part of my day, words abounded on my blog. Sleeping infants and toddlers tethered me to my dining room table where I propped my laptop and poured out my heart. Growing kids with growing lives tether me now to my minivan. And although I often have thoughts to share sitting at a stoplight or pulling through an intersection, the law has selfishly kept me from putting fingers to keys. How dare they. Siri and I aren't on the best of terms so that's out. Thus, blogical (near) silence.
Don't get me wrong, this season has been sweet. There has been so much life and so much good (and bad and ugly) that I haven't found the time to stop and savor and reflect "out loud." So, much like muscles that struggle to find the strength they once had lifting a barbell overhead, my writing muscles are feeble and clumsy and in danger of crushing any desire to push through. This isn't good when you've been tasked to write a book.
Yes, a whole, millionty-word book of thousands of pages (not literally but that's what it feels like).
Will you pray for me? Pray with me?
Pray I find the words.
Pray I don't shrink back from being honest, vulnerable.
Pray I push through even when I feel like I've hit a wall.
Pray, above all, He shines through and goes forth and fills all in all.
Thank you.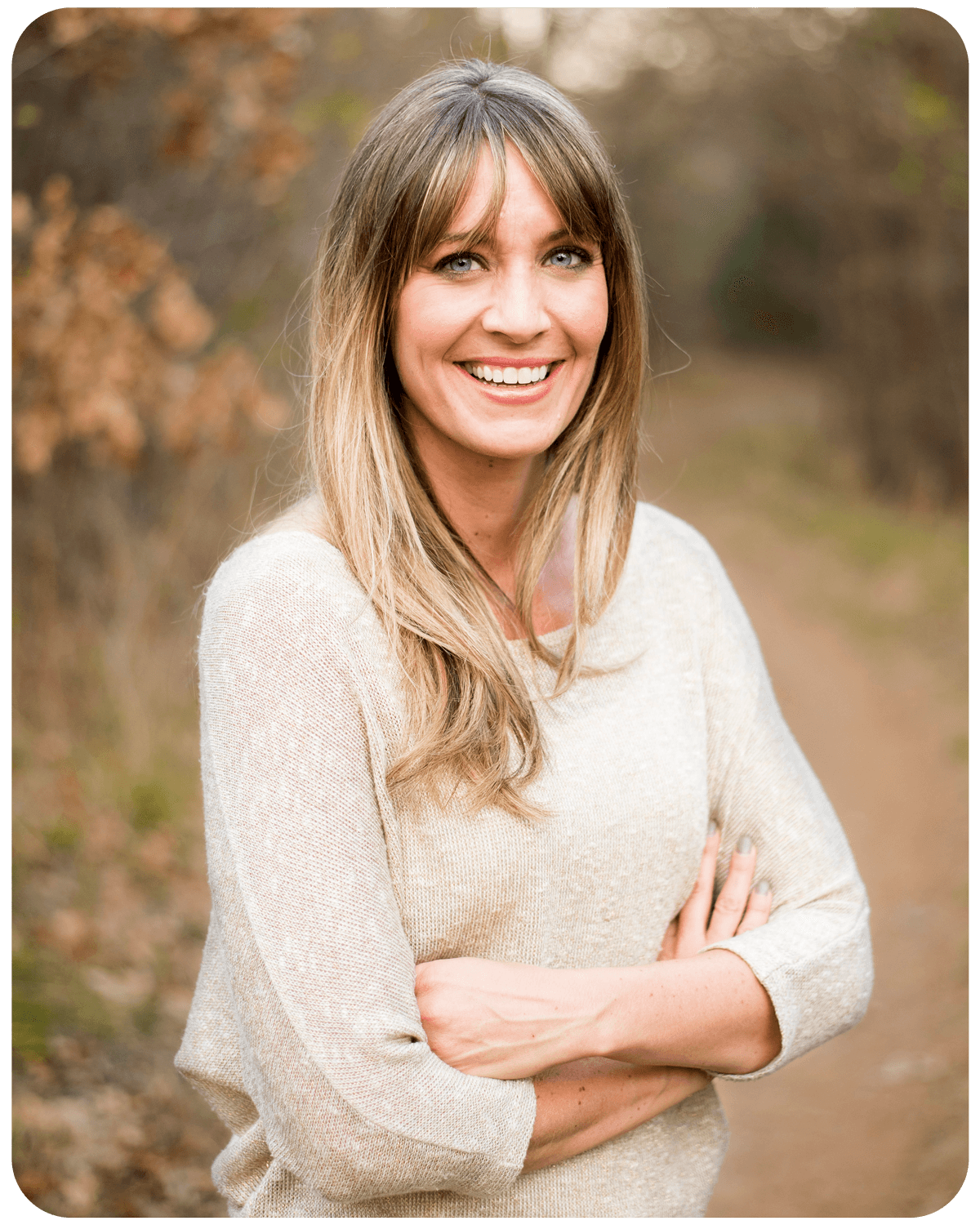 Dallas, TX / wife to matt. mother to audrey, reid + norah. lover of God. singer of songs. writer of stuff.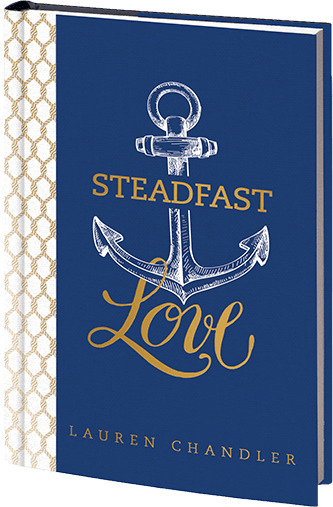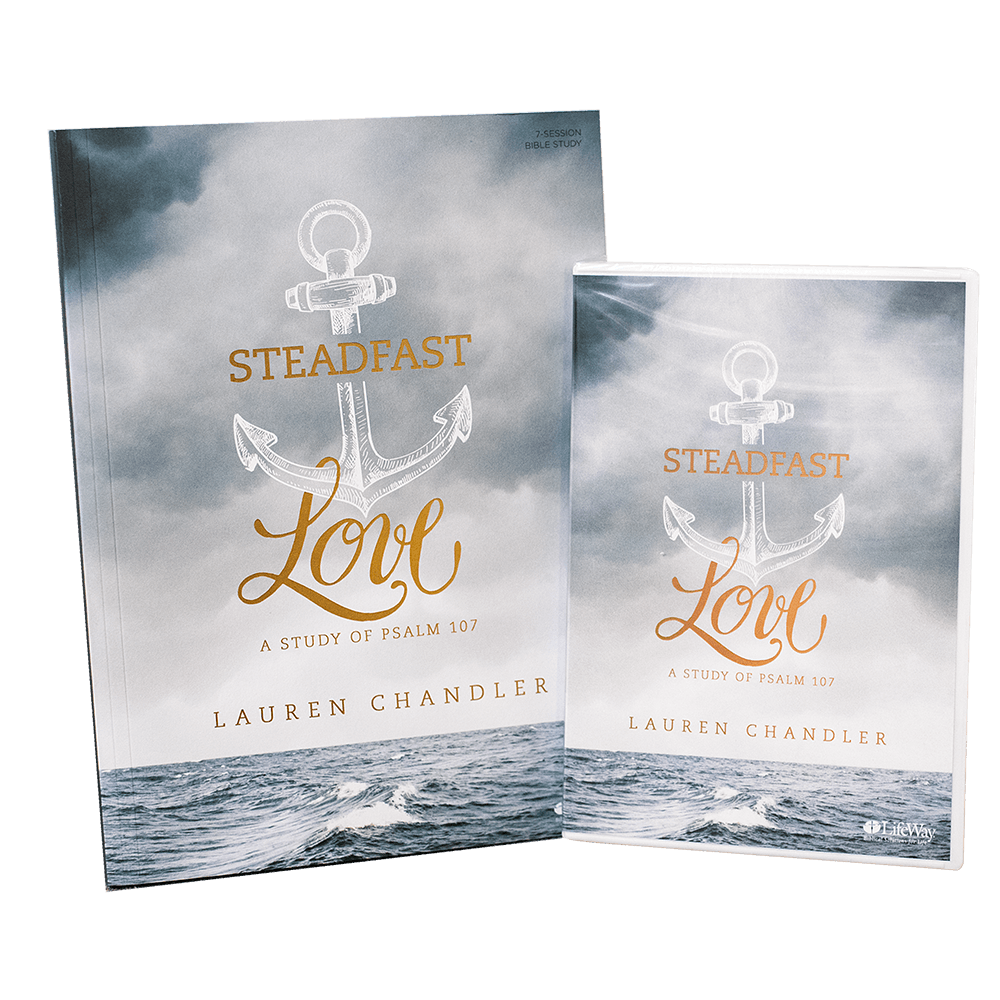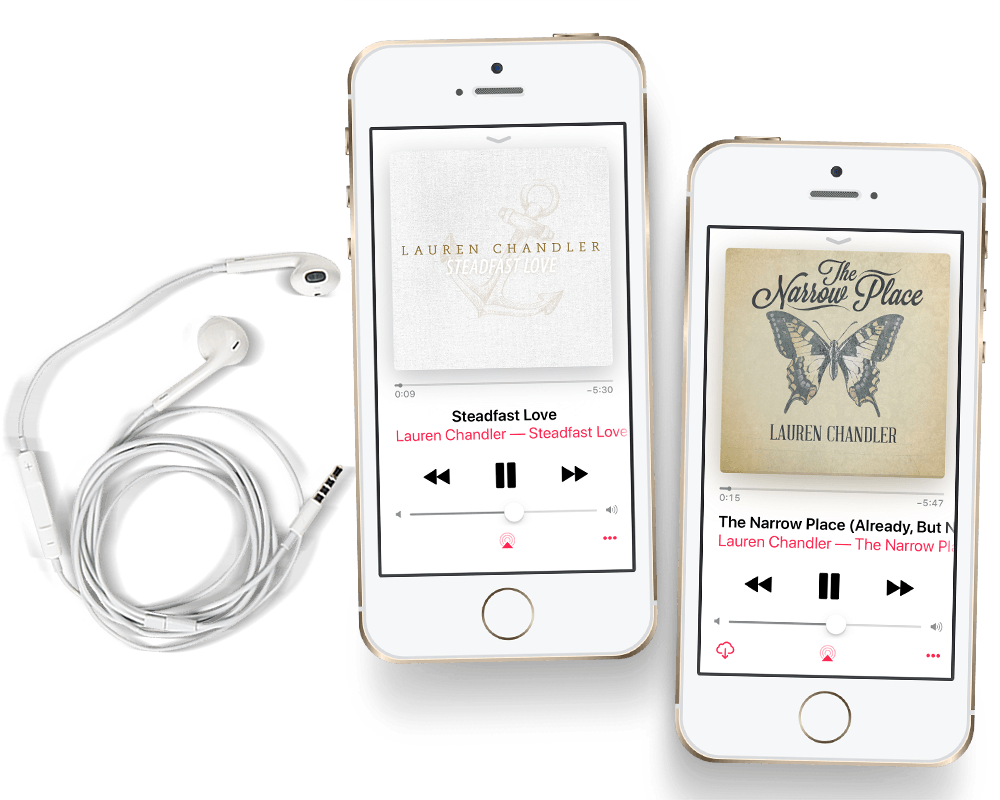 Feed with such ID does not exist
<iframe src="https://www.facebook.com/plugins/page.php?href=https%3A%2F%2Fwww.facebook.com%2Flaurenchandlermusic&tabs=timeline&width=340&height=500&small_header=false&adapt_container_width=true&hide_cover=false&show_facepile=true&appId" width="340" height="500" style="border:none;overflow:hidden" scrolling="no" frameborder="0" allowTransparency="true"></iframe>