"Is not this the fast that I choose:
to loose the bonds of wickedness,
to undo the straps of the yoke,
to let the oppressed go free,
and to break every yoke?
Isaiah 58:6
One of my favorite chapters in all of Scripture is Isaiah 58. At the beginning of the text, the Lord addresses our human tendency to do what we feel God wants us to do, not because the doing overflows from a grateful heart, but because we just want His stuff or we just want Him off our back. God ferociously says, I don't want your empty service, I want your worship. The obedience I seek flows from a life that has been radically changed by the grace shown through Christ. This is the way to worship Me.
So we loose the bonds of wickedness, undo the straps of the yoke, let the oppressed go free, and break every yoke not because it's the right thing to do (although it is) but because we have known freedom from bondage, we have known the yoke eased and broken through the cross of Christ. There is bondage in every form: physical, spiritual, emotional, cultural. In Rwanda specifically, there is the bondage of poverty that keeps young people from receiving the education that would help them become all they can be as thriving citizens. We have the opportunity to change that for two young women.
In late September, I will be joining a group of women to see with our own eyes, hear with our own ears and feel with our own hearts what the Lord is doing through Africa New Life and The Esther Home in Rwanda. 
The Esther Home program provides college education for exceptional young women who demonstrate Christian character, leadership and academic rigor. These women are genocide survivors, orphans, and the poorest of the poor.

This year 16 amazing women received this life-changing opportunity to continue their education. In addition to attending university, the women volunteer their time to improve the community where they live, receive leadership training and learn basic finance management.
I pray you would consider partnering with us in sending these women to college, not out of compulsion but out of gratitude for what the Lord has done in you. This is worship.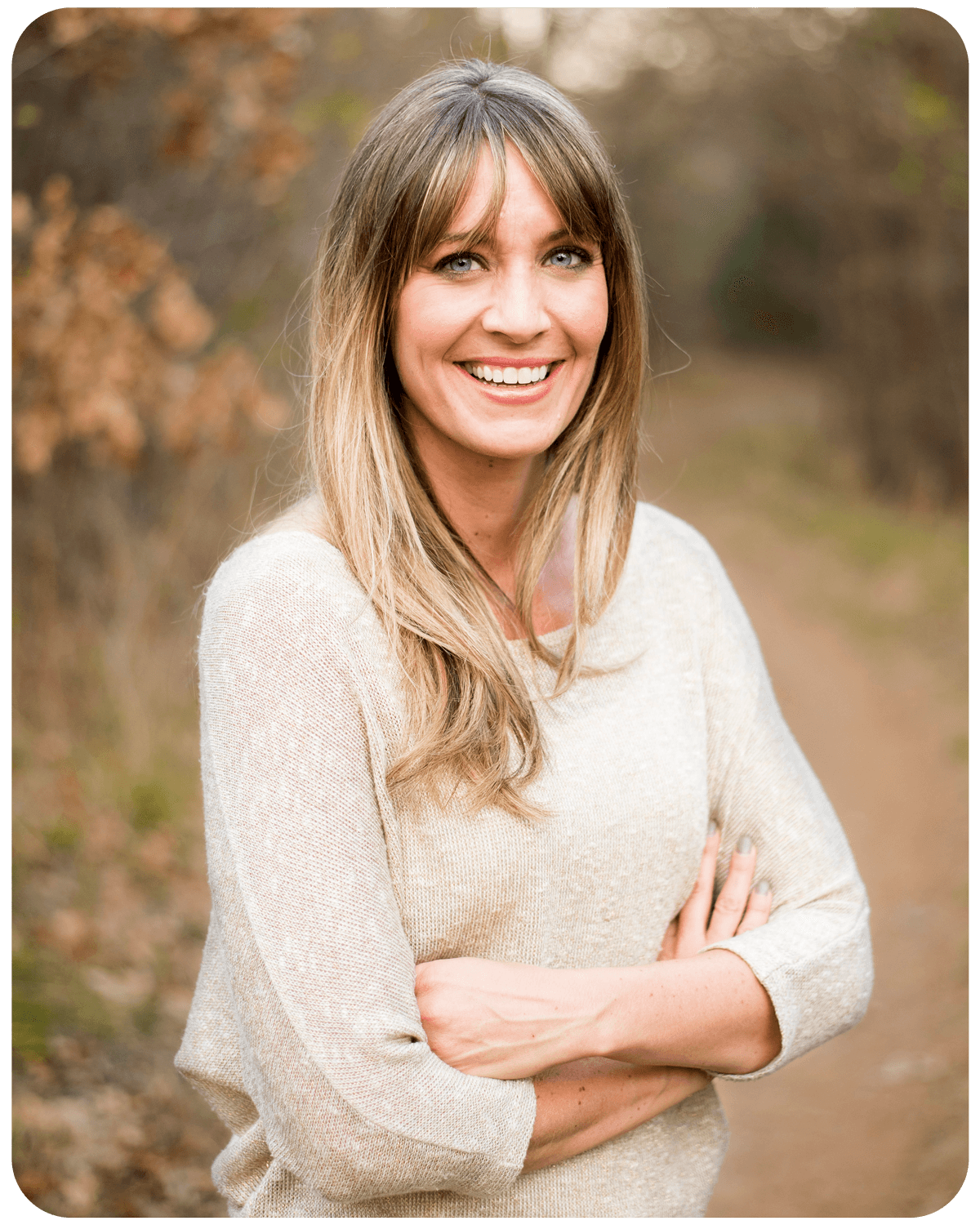 Dallas, TX / wife to matt. mother to audrey, reid + norah. lover of God. singer of songs. writer of stuff.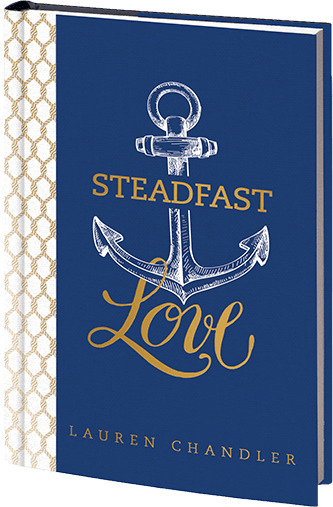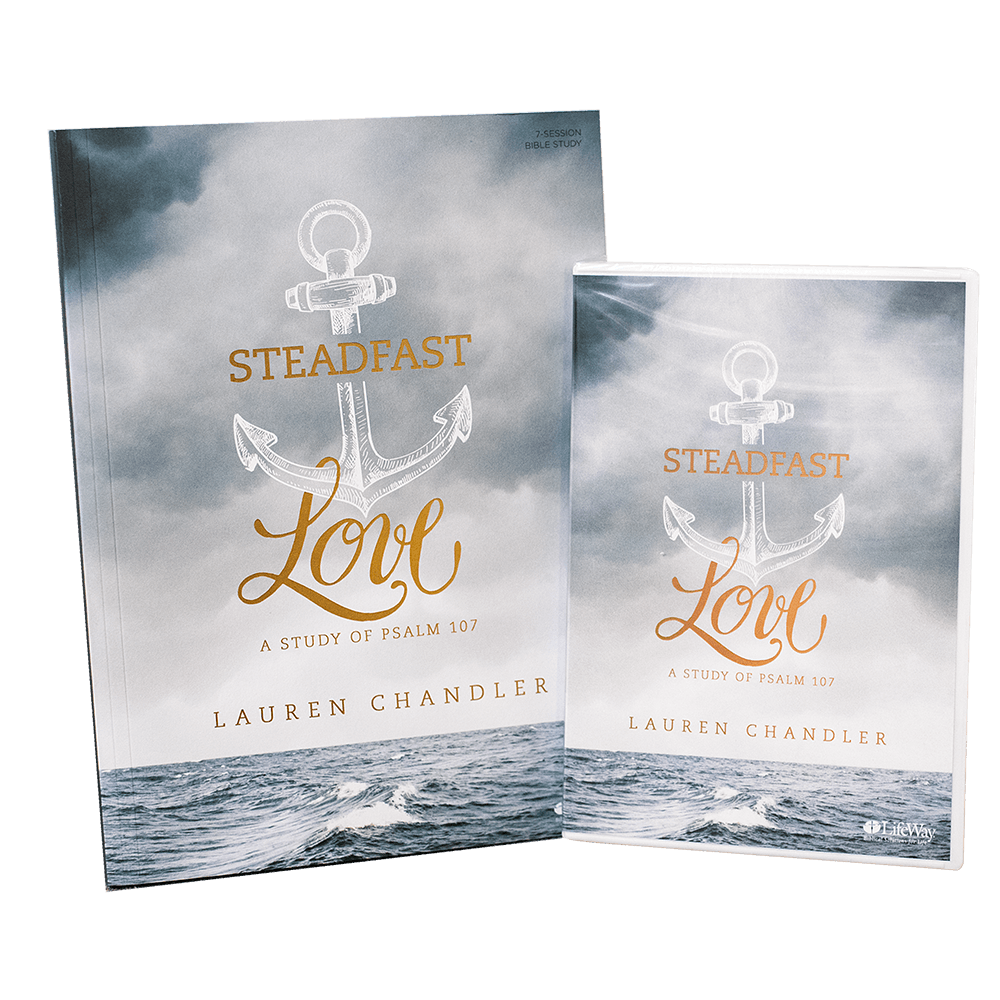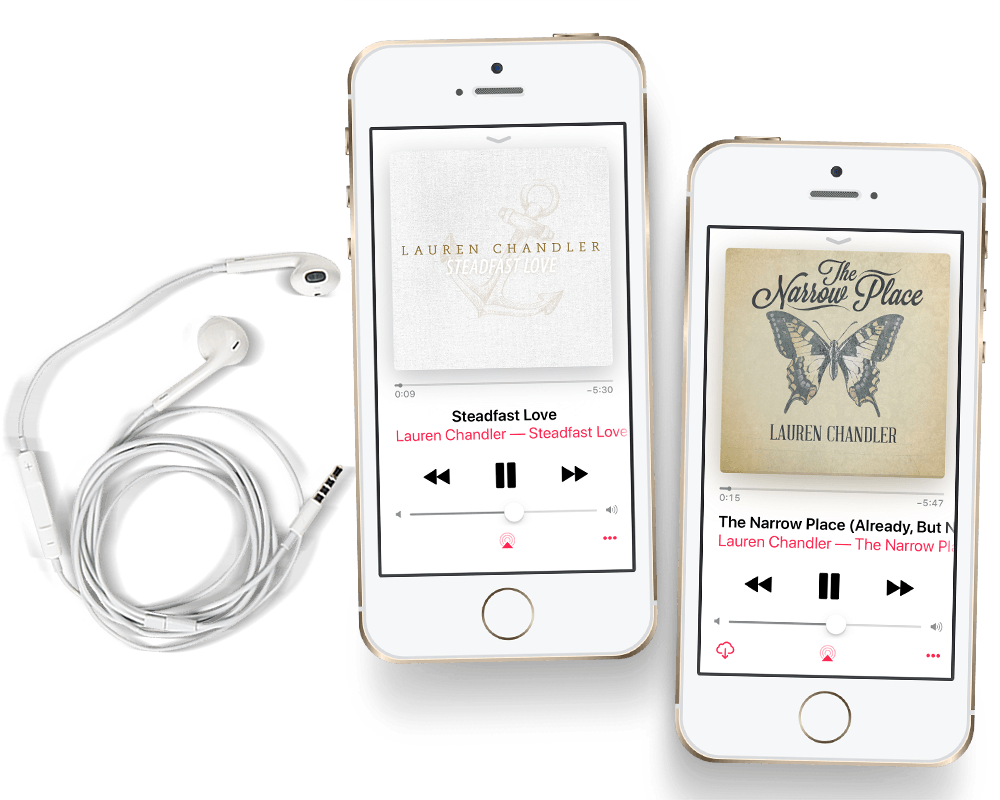 Feed with such ID does not exist
<iframe src="https://www.facebook.com/plugins/page.php?href=https%3A%2F%2Fwww.facebook.com%2Flaurenchandlermusic&tabs=timeline&width=340&height=500&small_header=false&adapt_container_width=true&hide_cover=false&show_facepile=true&appId" width="340" height="500" style="border:none;overflow:hidden" scrolling="no" frameborder="0" allowTransparency="true"></iframe>