I was having a Hannah moment. Well, maybe a Hannah month. You wouldn't have known it from the outside, but on the inside I was snot-nosed, bleary-eyed and heartsick. Why had the heavens felt like brass? Did the Lord see me? Did He care? In my heart of hearts I knew He did, it just didn't feel like it. So many dreams stirring in me, itching to get out. So many wet blankets suffocating them. I cried out to the Lord and He showed up. It was no magic bullet. Things were still very much undone but I knew He saw me, that He cared and that He is and will always be enough.
Not long after this encounter I met Jennie Allen. I loved seeing Jesus in her. I loved how she knew that with God nothing is impossible. More than just knowing it, she lived it. She has laid her "anything" before the Lord. Whatever He calls her to do, her "yes" is there.
I wanted in on that.
I read her book, Anything, in one evening. In it she shares this middle-of-the-night  vision to gather and equip her generation of women. I will admit, it is a huge, scary, potentially messy aspiration, but from what I know of the Lord through His Word and my own experience, He is usually all over this kind of thing.
So, I personally invite you to IF:Gathering, a 2-day conference where women will get together to wrestle out how to live out the calling God has placed on their lives; so that, like Hannah, we may release the gift of God entrusted to us for His glory, the good of others and our immense joy.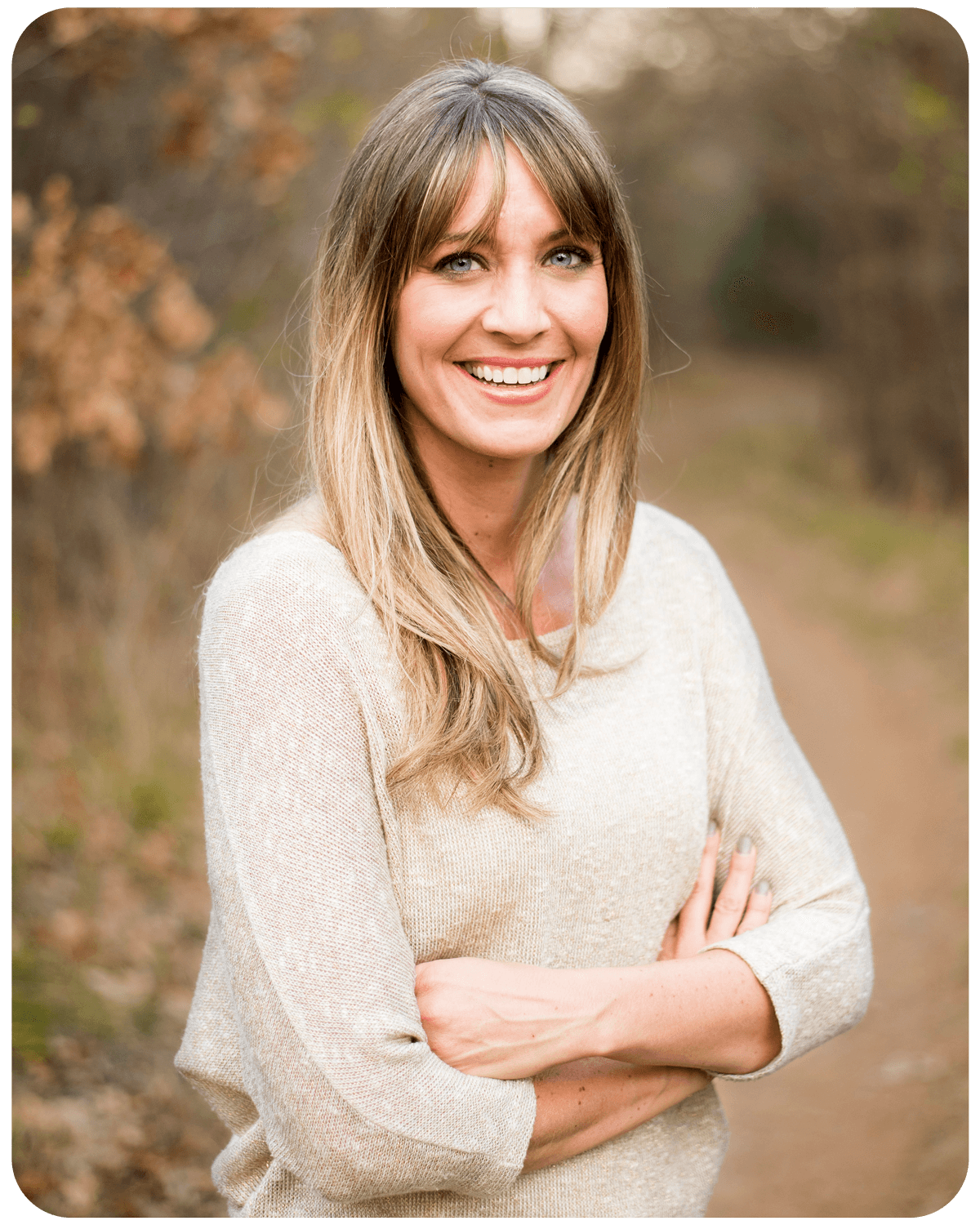 Dallas, TX / wife to matt. mother to audrey, reid + norah. lover of God. singer of songs. writer of stuff.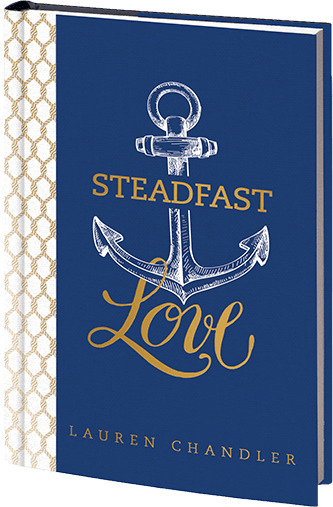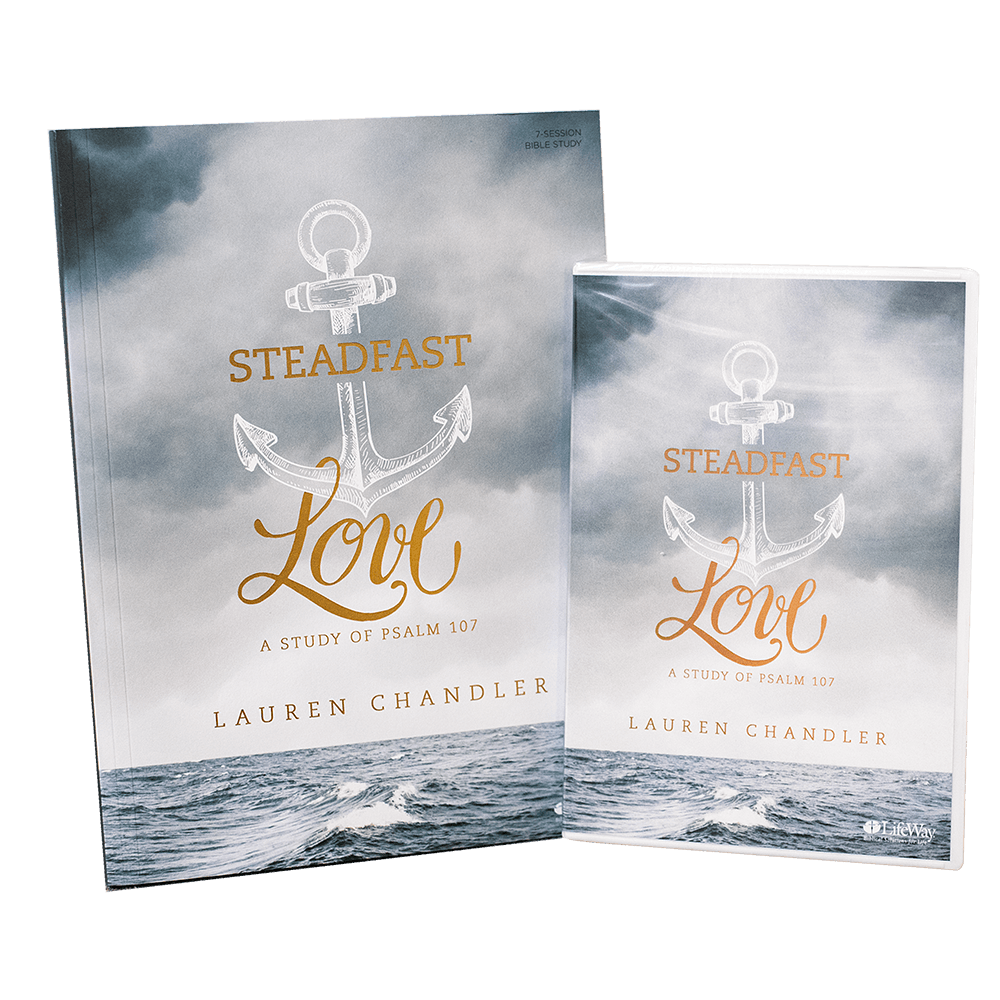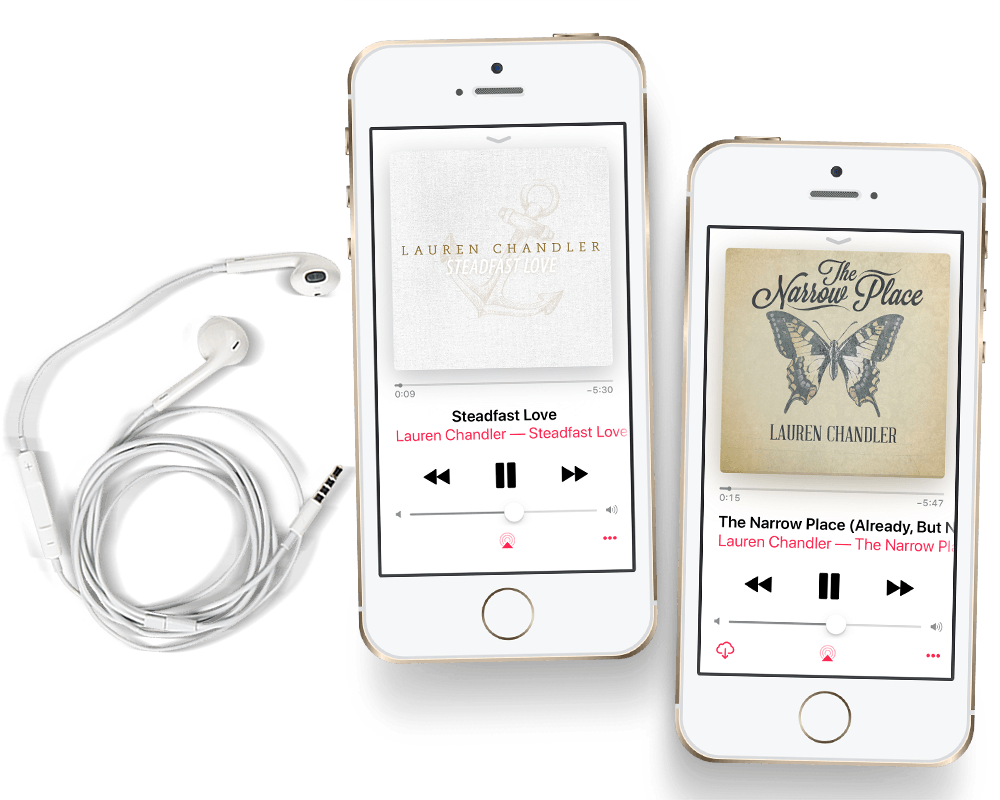 Something is wrong.

Instagram token error.
<iframe src="https://www.facebook.com/plugins/page.php?href=https%3A%2F%2Fwww.facebook.com%2Flaurenchandlermusic&tabs=timeline&width=340&height=500&small_header=false&adapt_container_width=true&hide_cover=false&show_facepile=true&appId" width="340" height="500" style="border:none;overflow:hidden" scrolling="no" frameborder="0" allowTransparency="true"></iframe>