In 1997, I sat among 100 or so students listening to a very young man speak with passion and a fire in his bones about a God I had known since I was a child but had yet to know as this preacher did. His Jesus was less like a felt-board focal point and more like a friend since childhood; he intimately knew and was intimately known by Him. I wanted what he had.
I ate up every word from his lips. So much so that I was teased for the tractor-beam trance I'd fall into when I listened to him. For my parched soul, he poured out Jesus like a refreshing fountain.
That's what drew me in first.
I was drawn closer to the Lord as I was drawn closer to him. Our relationship was far from perfect but the Lord had bound us together (I must say, much to my parents' delight) for His glory and our joy. Every year has been sweeter than the one before.
Today marks his 22nd born-again birthday. As one who has had a front row seat from only 5 years into his conversion until now, I can whole-heartedly say that I have been blessed in every way by the Lord through his life. Bottom line: he loves Jesus more than anything. When he signs his emails and letters with "Christ is all," I can say "he is no hypocrite in this." With Paul he can confidently say:
for to me to live is Christ, and to die is gain
Philippians 1:21
Matt, I love you and am so grateful for Christ redeeming you. Thank you for using your gifts to build up the kingdom. I am so blessed to be your wife.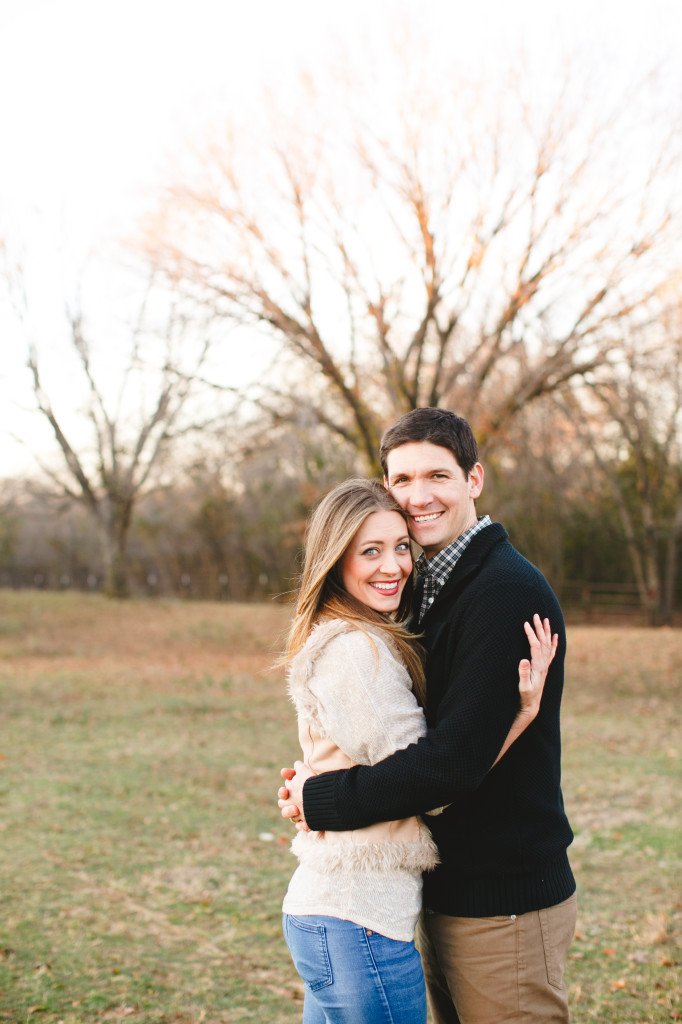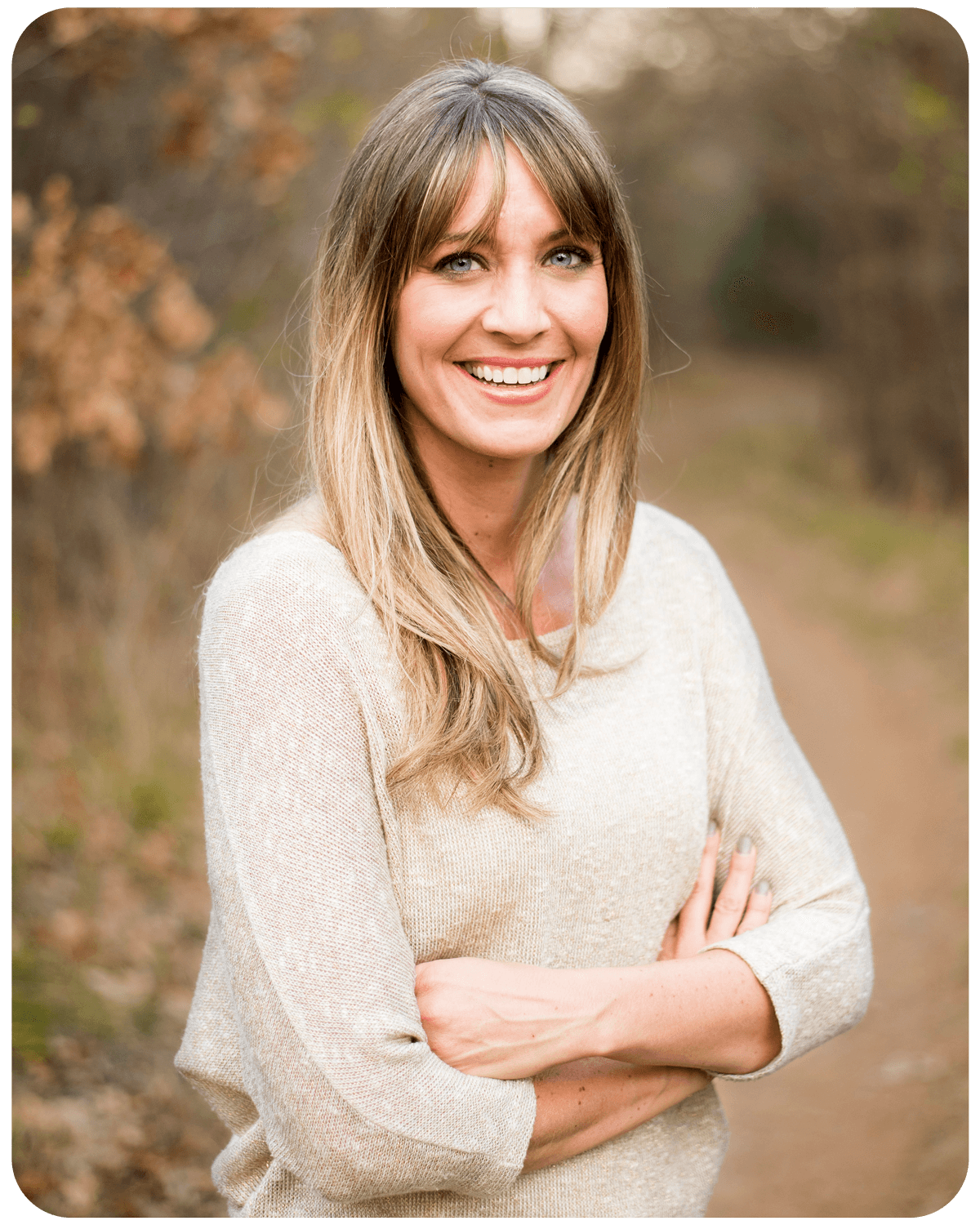 Dallas, TX / wife to matt. mother to audrey, reid + norah. lover of God. singer of songs. writer of stuff.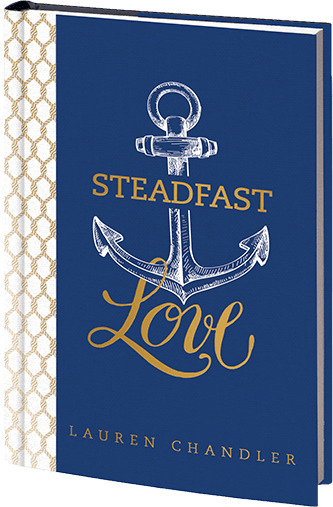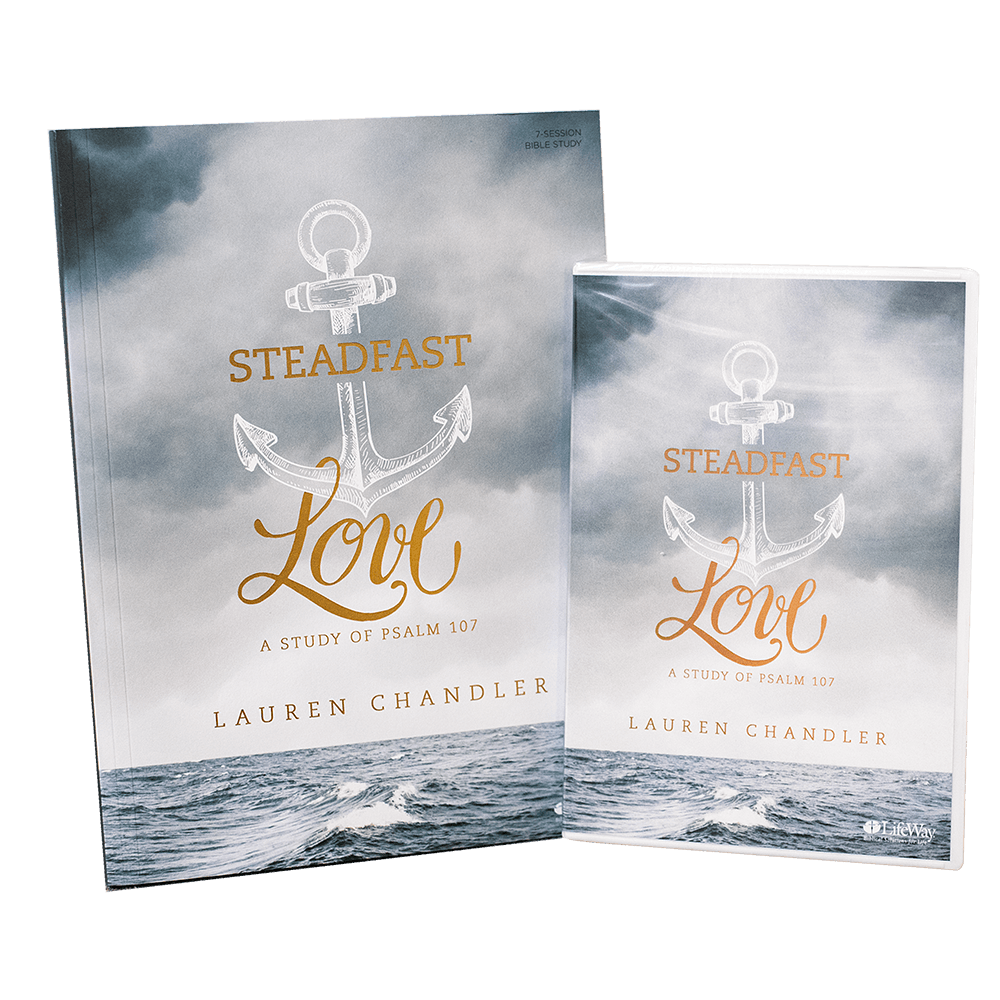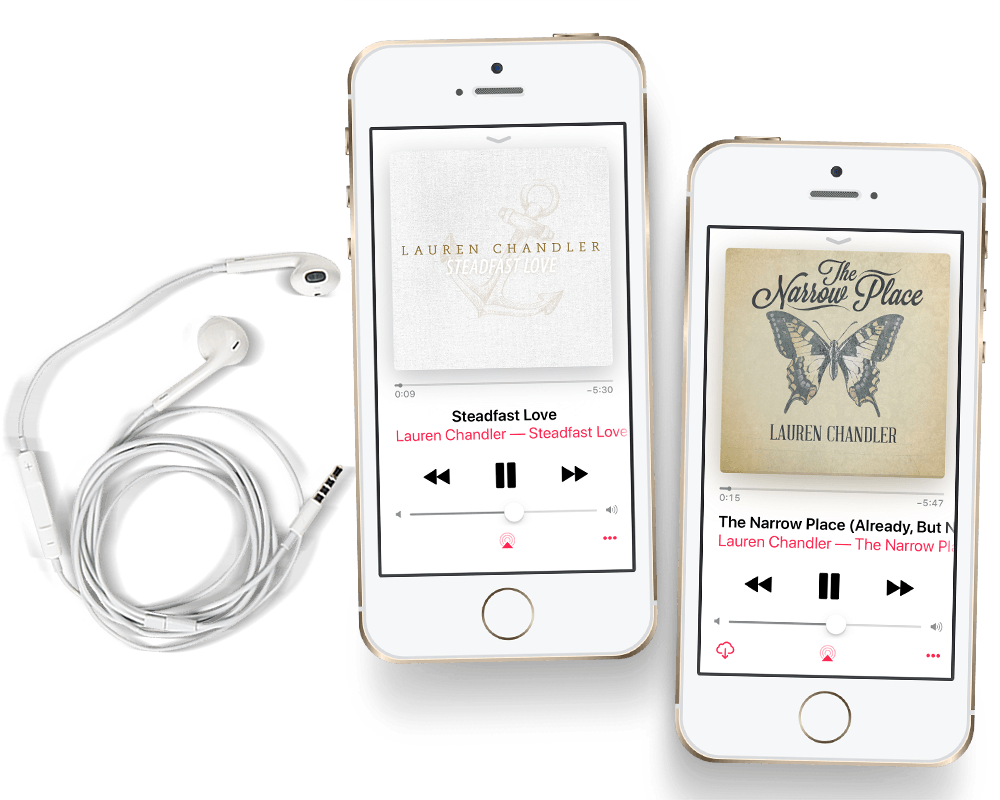 Feed with such ID does not exist
<iframe src="https://www.facebook.com/plugins/page.php?href=https%3A%2F%2Fwww.facebook.com%2Flaurenchandlermusic&tabs=timeline&width=340&height=500&small_header=false&adapt_container_width=true&hide_cover=false&show_facepile=true&appId" width="340" height="500" style="border:none;overflow:hidden" scrolling="no" frameborder="0" allowTransparency="true"></iframe>