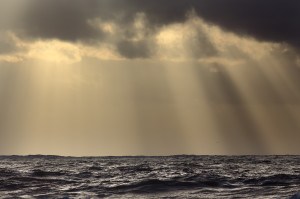 Nothing is too far
Nothing's out of reach
Nothing is too broken
That you cannot redeem
No burden is too heavy
No sin and no disease 
Everything will bow before my King
~
You uphold the universe
With just one word, my Jesus
The winds will blow, the waves will roll
To the One who's in my view
Nothing's too hard for you
~
Every valley lifted up
Every mountain be made low
Uneven ground shall be level
And the glory of the Lord,
It shall be revealed
Everything will bow before my King
~
You have made the lame to walk
You have made the blind to see
Even satan and the sons of God
Come present themselves to Thee
You have won the victory
The night before Matt, my husband, was to undergo brain surgery, we held a prayer and praise vigil in our home. Friends and family encircled us, asking the Father for His mercy on Matt's life and our family. We lifted our voices and our cares to Him. One prayer in particular burned into my head and heart that evening. Our friend Anne Lincoln reminded us (and the Lord) of His very own words first found in Genesis 18:14 and later in Jeremiah 32:27: " Is anything too hard for the LORD?"
Is brain cancer too hard for the LORD?
Is any kind of suffering too hard for the LORD?
Yes, there are times He allows suffering for a greater good, but He is also able to deliver, heal and redeem. I must not believe suffering is for everyone for all times; but I must believe He is able whether He chooses to relieve suffering or not. Paul did not assume his "thorn" was allowed indefinitely but asked the Lord for deliverance until he heard the Lord say to him, "My grace is sufficient for you (2 Corinthians 12:9)."
This song is a reminder to me to ask for the impossible, to declare (to myself and others) that He is able and that nothing is too hard for Him. Even the suffering has sifted through His hands. If He chooses to let us endure the storm or trial, He is able to uphold us in the midst of it, just as He upheld Peter on the water. Truly, nothing is too hard for Him.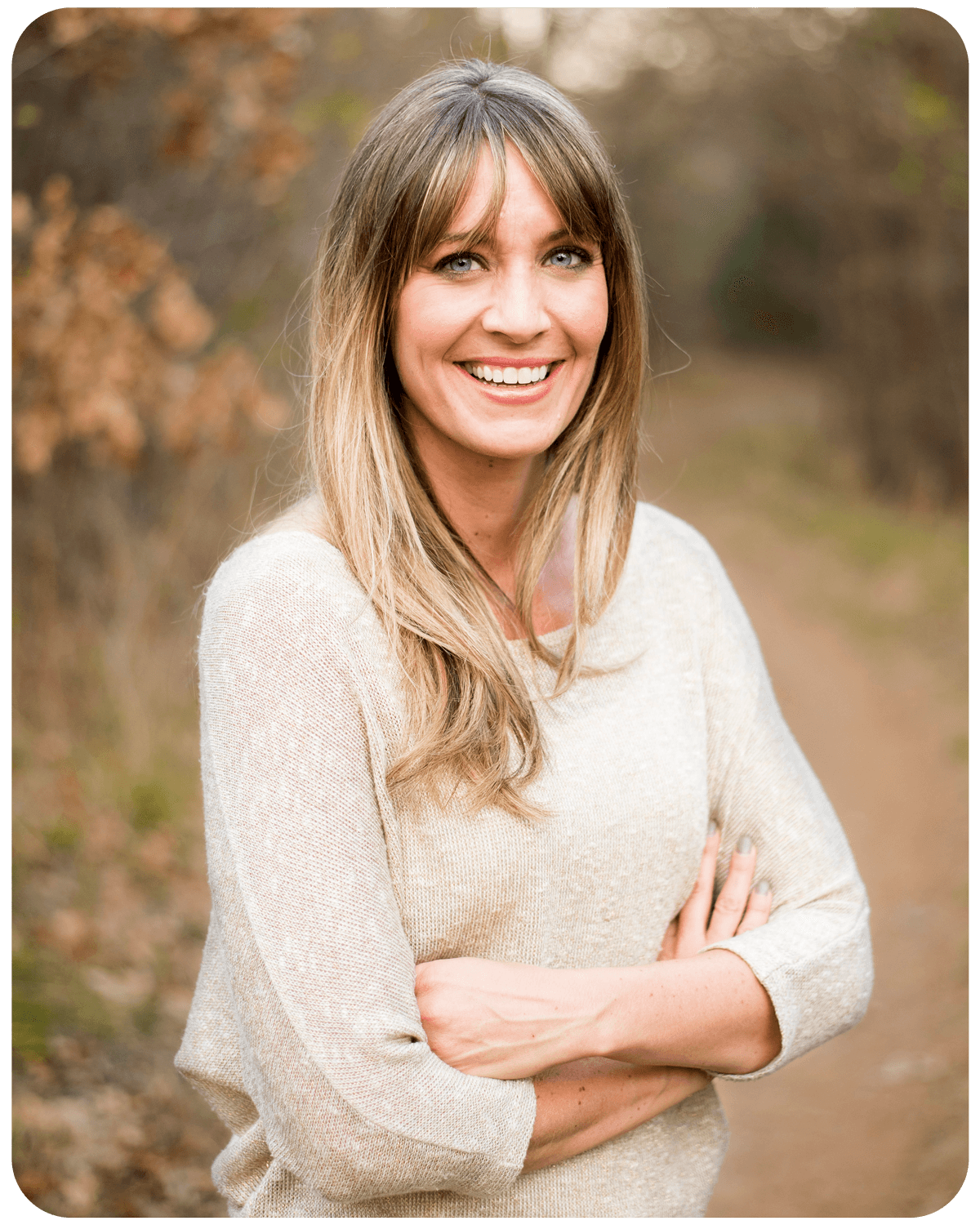 Dallas, TX / wife to matt. mother to audrey, reid + norah. lover of God. singer of songs. writer of stuff.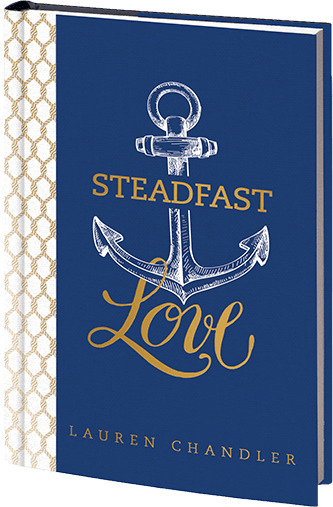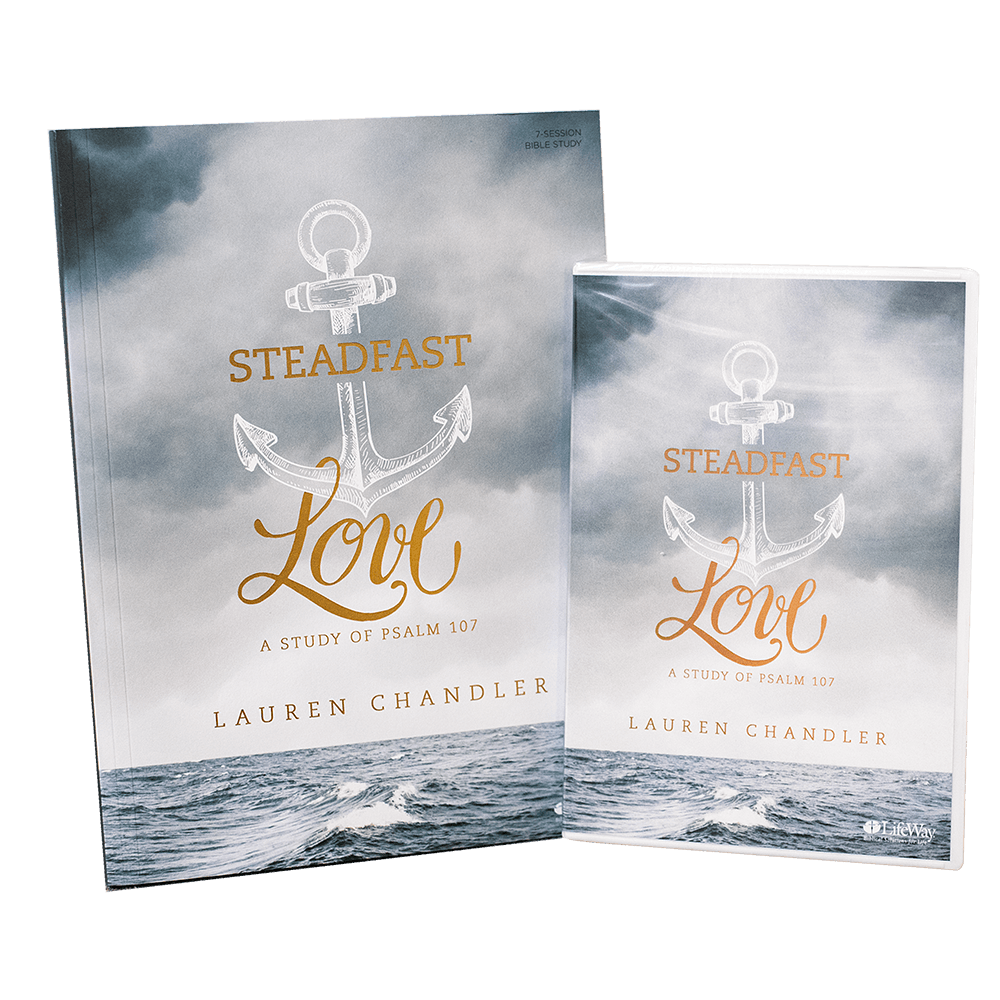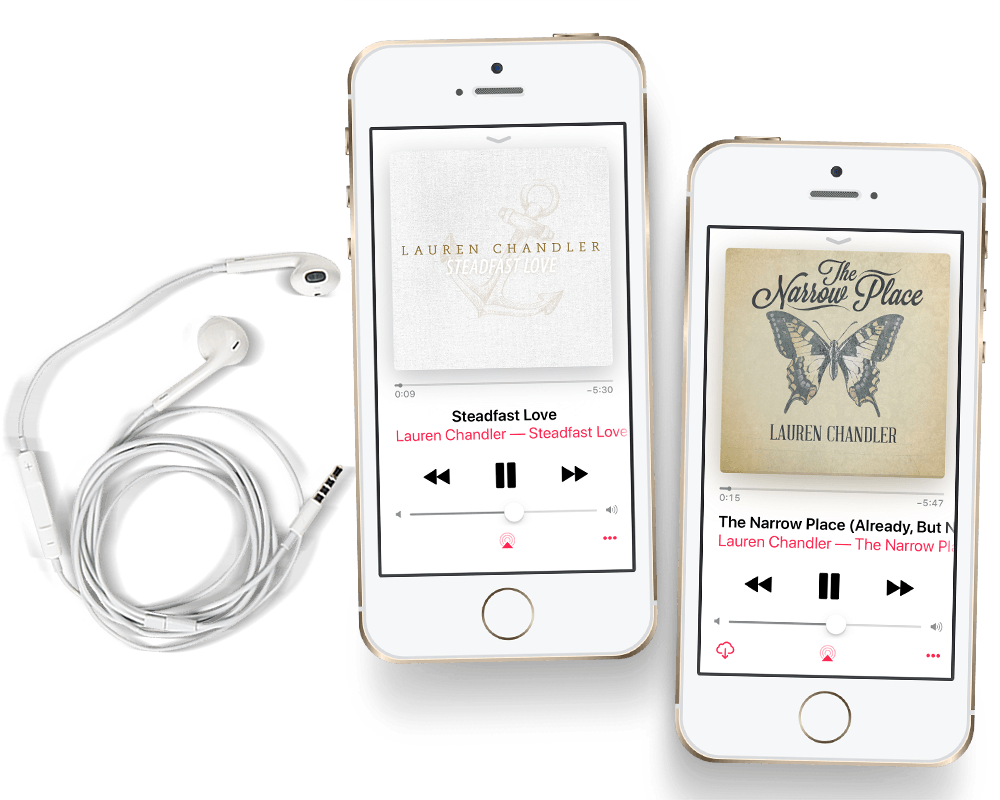 Feed with such ID does not exist
<iframe src="https://www.facebook.com/plugins/page.php?href=https%3A%2F%2Fwww.facebook.com%2Flaurenchandlermusic&tabs=timeline&width=340&height=500&small_header=false&adapt_container_width=true&hide_cover=false&show_facepile=true&appId" width="340" height="500" style="border:none;overflow:hidden" scrolling="no" frameborder="0" allowTransparency="true"></iframe>