Between the sorrow and the joy
Between what is and what will be
Between the midnight and the dawn
You're here with me
Between the shadow and the form
Between a mirror and His face
Between the journey and home
My soul it aches, my soul it aches
In the narrow place
Where with hope we wait
Jesus, fill the space in
The already but not yet
Already but not yet
Between the tainted and the pure
Between the struggle and relief
Between the race and the reward
There's victory, there's victory
With hope, we wait, we'll see Your face… 
The lyrics and melody of this song began to take shape when Matt was in the midst of chemo treatment. Wisps of normalcy breezed through our days but still out of firm reach. Deep in my chest, in the place where I feel it the heaviest but to which I can never really claw my way, the ache took up residence. This keen awareness that this world, all it's sorrows and joys, midnights and dawns, struggles and moments of relief, is still groaning. We are caught in the narrow place between what is and what will be. As a believer, we have this anchor of hope; we have Christ in us, the hope of glory, but we are not yet all we will be. Our bodies are fading. Sickness pervades. Sin and our flesh bite at our heels. But there is Jesus. He fills the space.
I consider our present sufferings insignificant compared to the glory that will soon be revealed to us.  All creation is eagerly waiting for God to reveal who his children are.  Creation was subjected to frustration but not by its own choice. The one who subjected it to frustration did so in the hope that it would also be set free from slavery to decay in order to share the glorious freedom that the children of God will have.  We know that all creation has been groaning with the pains of childbirth up to the present time.  However, not only creation groans. We, who have the Spirit as the first of God's gifts, also groan inwardly. We groan as we eagerly wait for our adoption, the freeing of our bodies from sin. We were saved with this hope in mind. If we hope for something we already see, it's not really hope. Who hopes for what can be seen?  But if we hope for what we don't see, we eagerly wait for it with perseverance.
 Romans 8:18 – 25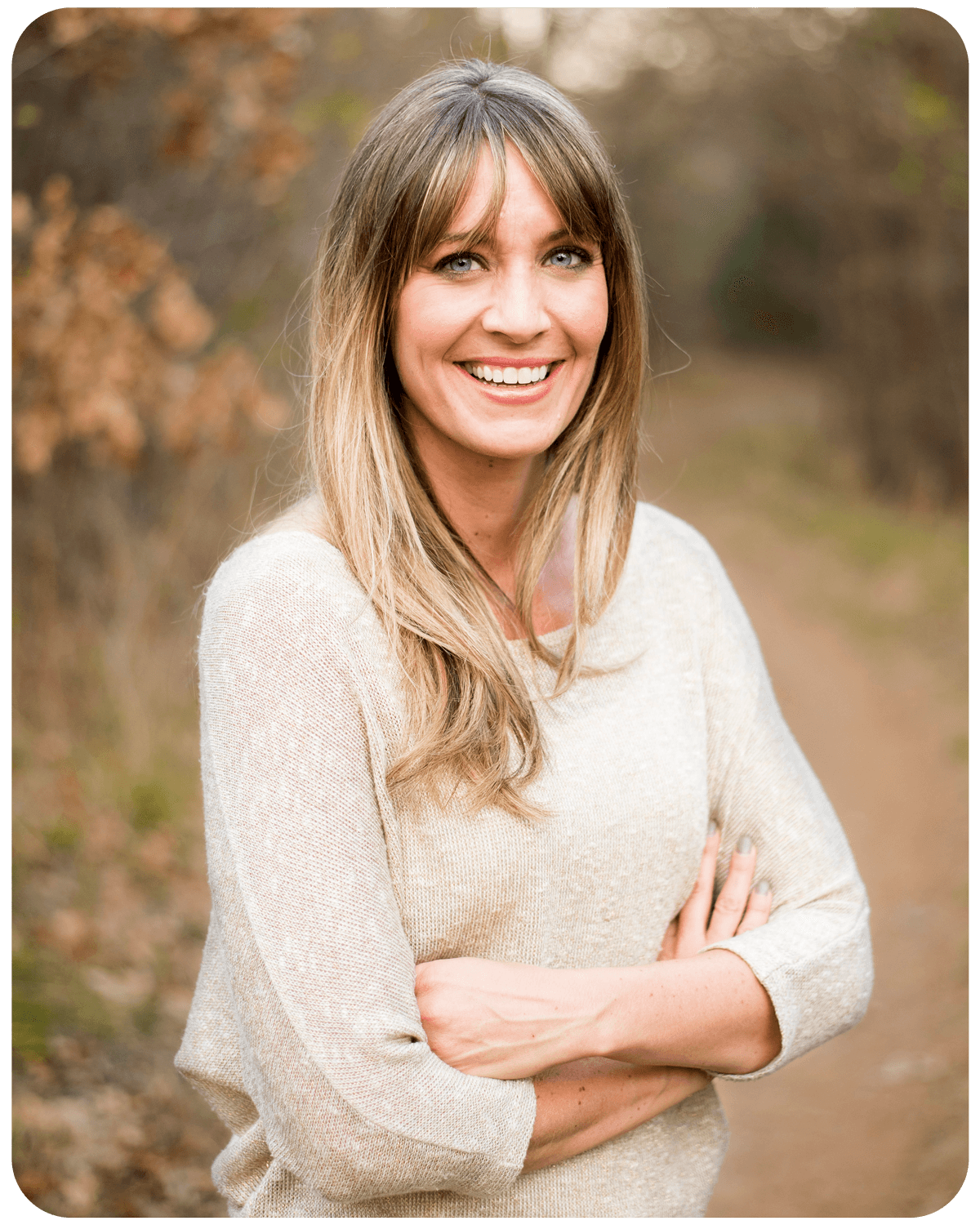 Dallas, TX / wife to matt. mother to audrey, reid + norah. lover of God. singer of songs. writer of stuff.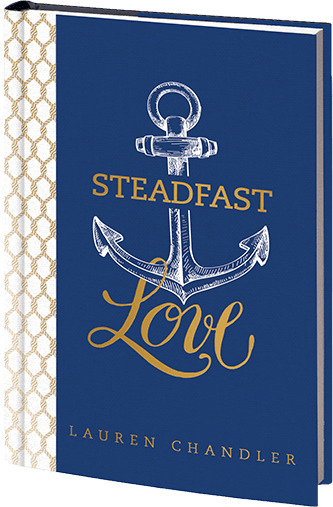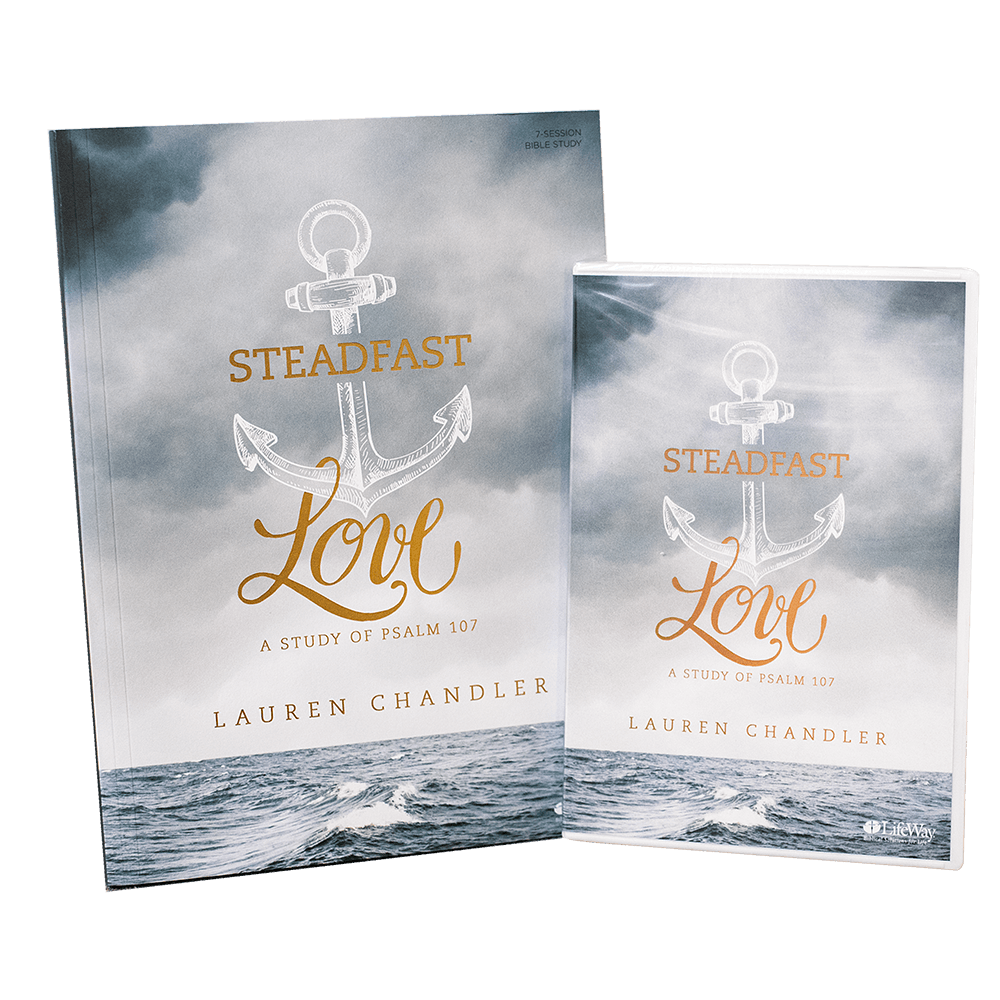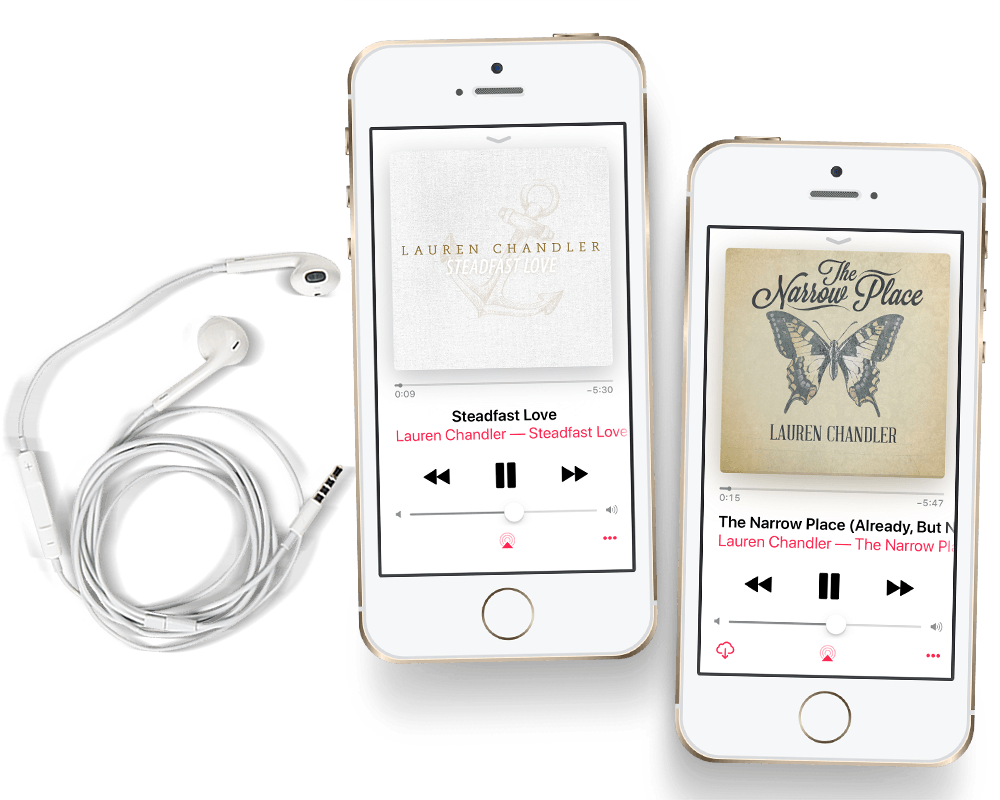 Feed with such ID does not exist
<iframe src="https://www.facebook.com/plugins/page.php?href=https%3A%2F%2Fwww.facebook.com%2Flaurenchandlermusic&tabs=timeline&width=340&height=500&small_header=false&adapt_container_width=true&hide_cover=false&show_facepile=true&appId" width="340" height="500" style="border:none;overflow:hidden" scrolling="no" frameborder="0" allowTransparency="true"></iframe>