"Father, Giver of all things
Perfect and lovely
You gave us your Son
In Him, we have redemption
Sins are forgiven
Hope now has come
And we bow down
Behold Him
Adore Him
Jesus, You are my life
The risen Son, the Light
My only soul's desire
Is for Your name
Spirit, help in our weakness
Strength in the darkness
You make known the Son
We lift our eyes, where does our help come from?
Wounds in His side, have made a way"
This began as a simple, gospel-centered worship song celebrating the Trinity. The Father's character is reflected in the Son, the Son gives glory to the Father and the Spirit makes known the Son. There's a mutuality and order that's refreshing and something in which our hearts can be firmly planted. The chorus echoes Colossians 3:3-4, "For you have died, and our life is hidden with Christ in God. When Christ who is your life appears, then you also will appear with him in glory."
We can be consumed with a hobby, a relationship, a personality or an activity so much that we confess, "______ is my life!" The only obsession that can truly live up to that statement is to confess that Jesus is our life. Only He can truly sustain the weight of that worship.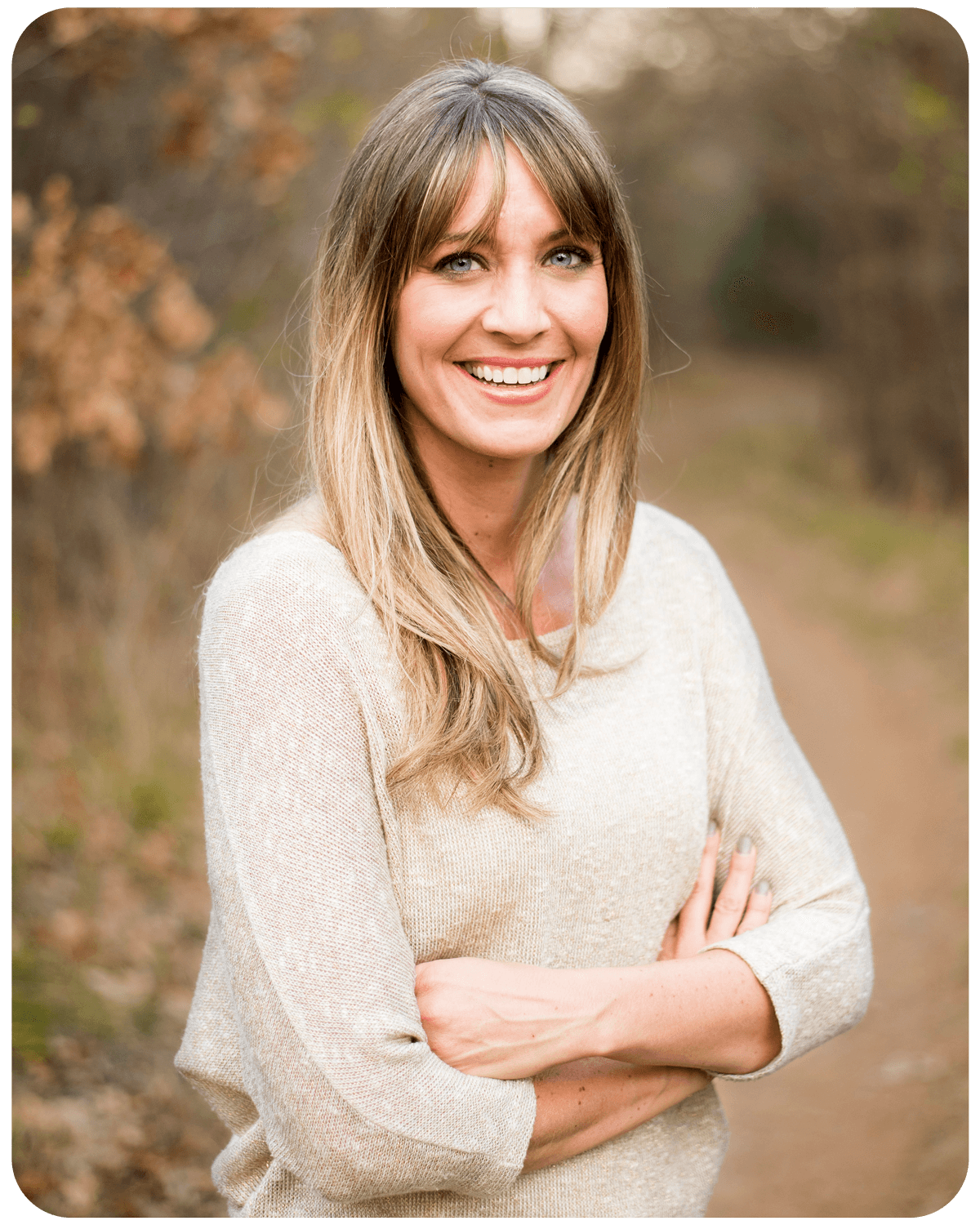 Dallas, TX / wife to matt. mother to audrey, reid + norah. lover of God. singer of songs. writer of stuff.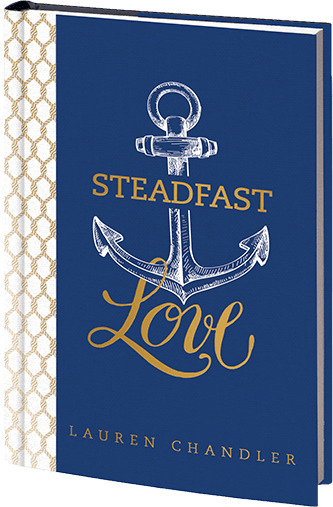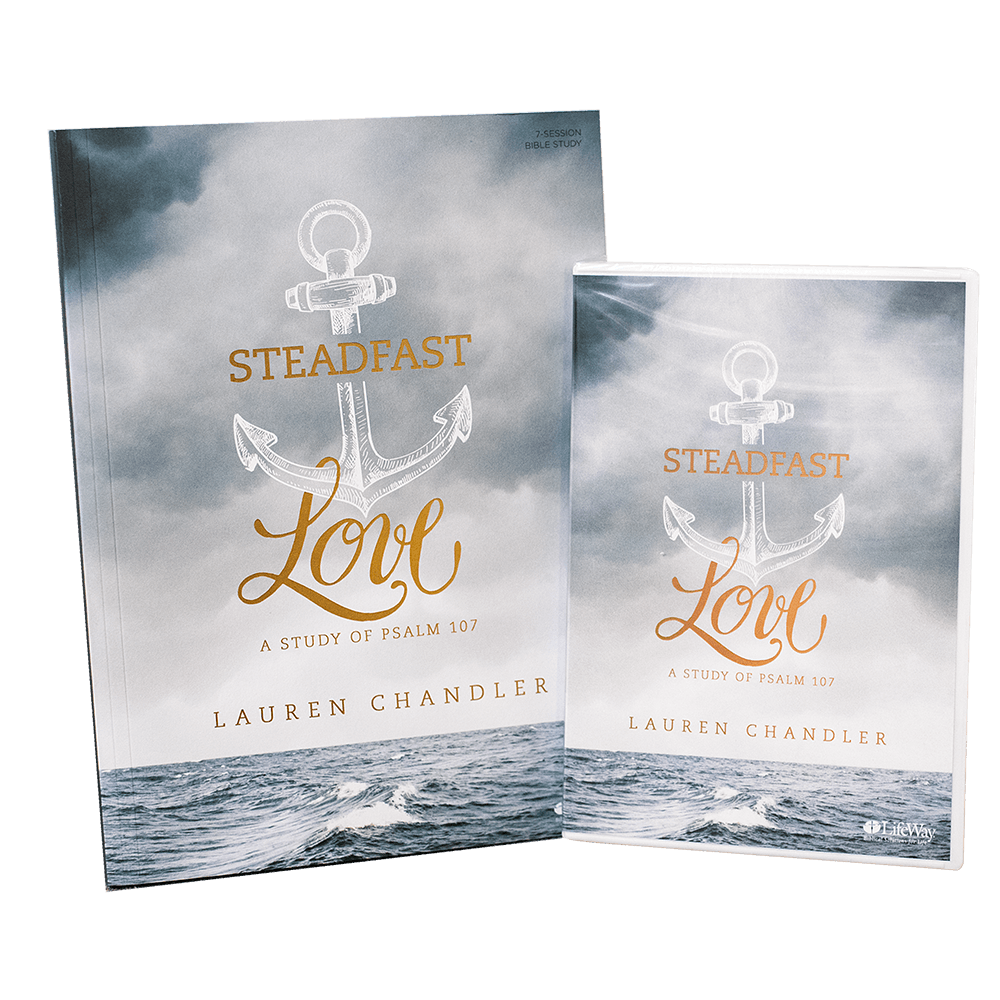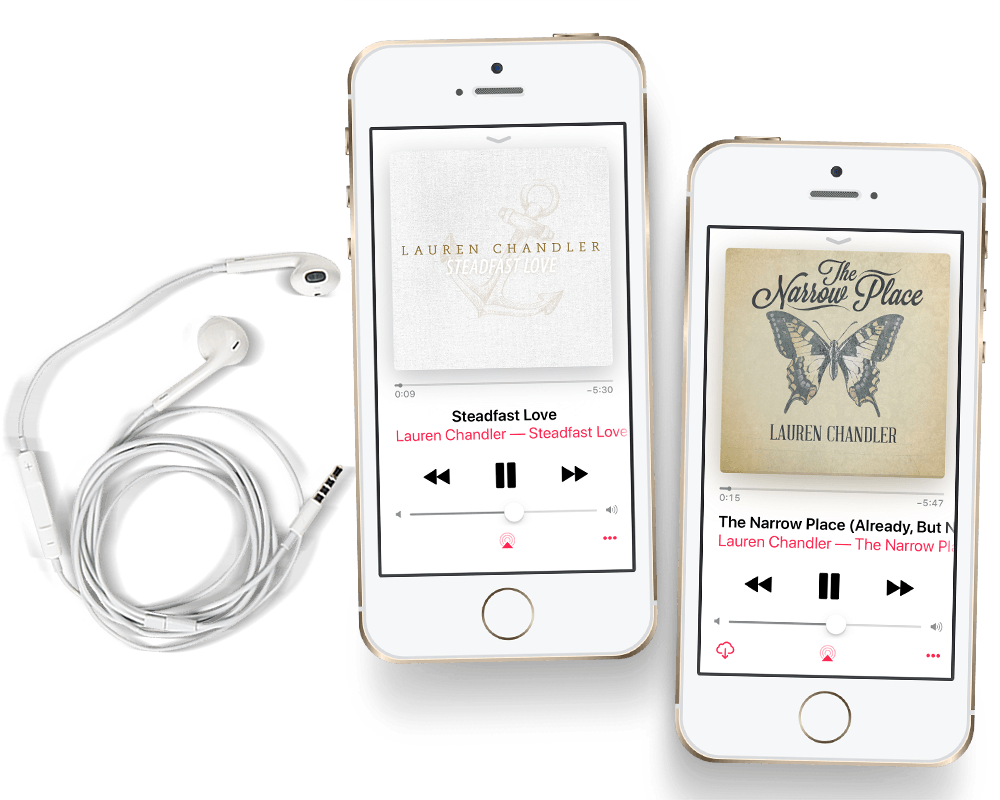 Feed with such ID does not exist
<iframe src="https://www.facebook.com/plugins/page.php?href=https%3A%2F%2Fwww.facebook.com%2Flaurenchandlermusic&tabs=timeline&width=340&height=500&small_header=false&adapt_container_width=true&hide_cover=false&show_facepile=true&appId" width="340" height="500" style="border:none;overflow:hidden" scrolling="no" frameborder="0" allowTransparency="true"></iframe>